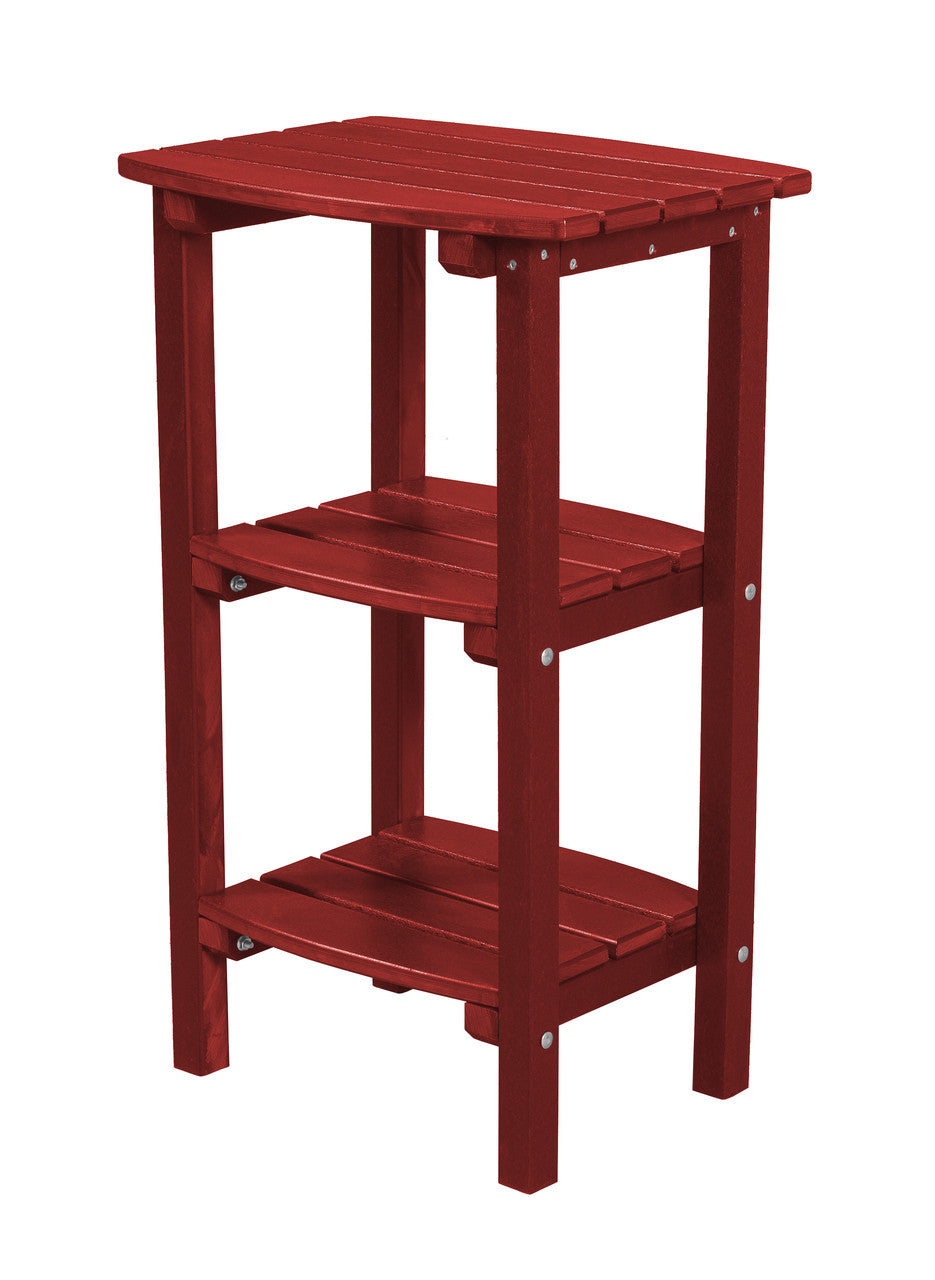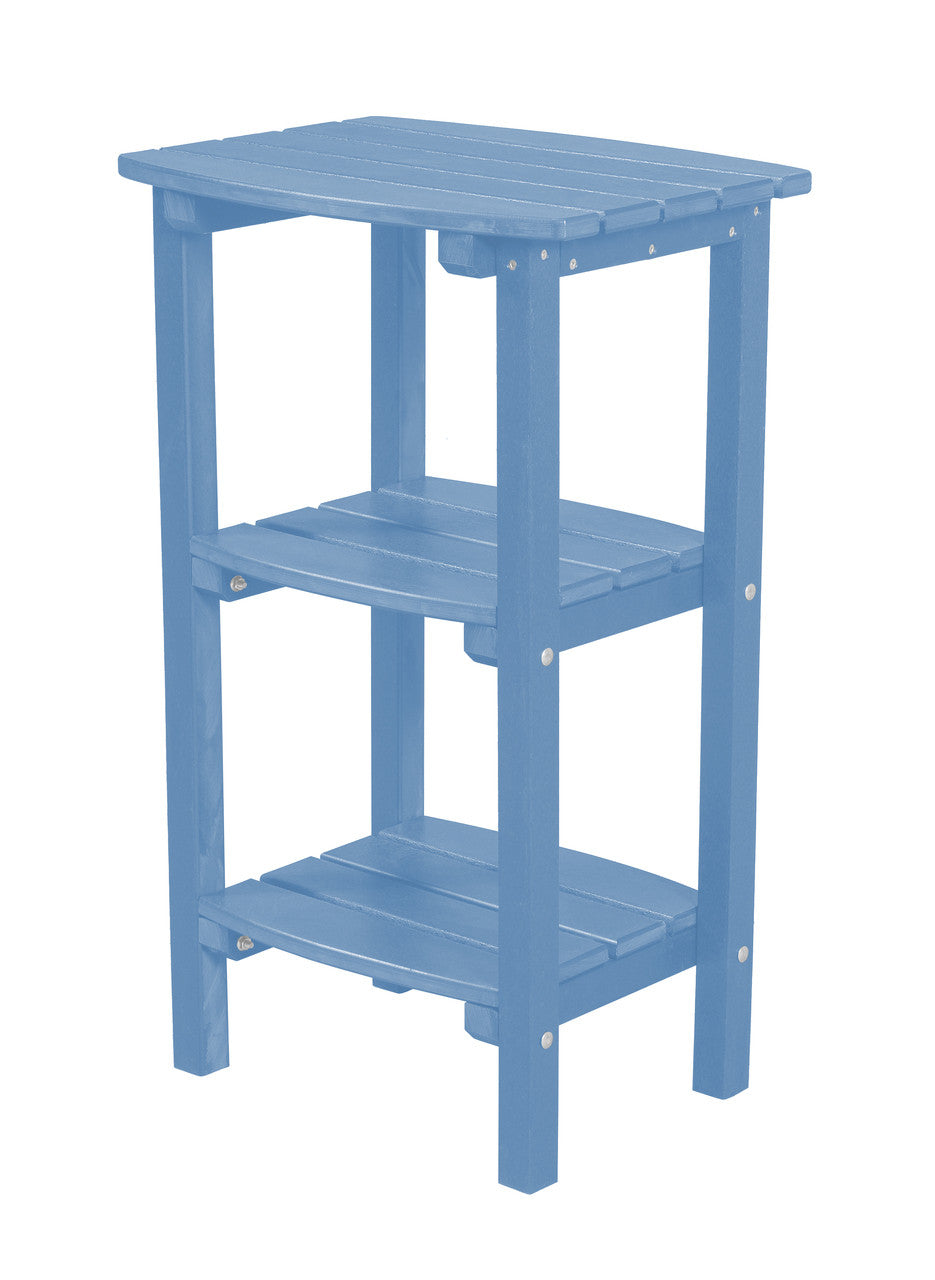 Wildridge Classic Poly-Lumber 3 Shelf Side Table
Furniture Color:
LCC Black
LCC Tudor Brown With Black Frame
Wildridge's Classic collection is exactly that!! Featuring classic Adirondack styling with multiple color options. You can even mix and match colors. For custom color combo's call us at 866-487-8011. This collection features dining and living pieces. The Classic collection is geared toward comfort and ease and will stand the test of time.
Features:
Constructed of HDPE (High-Density Polyethylene) Resin
No maintenance required
Extremely easy to clean
Made in USA
20 Year residential use warranty
5 year commercial use warranty
Assembly Required
Dimensions:
16"w x 20"D x 33"H