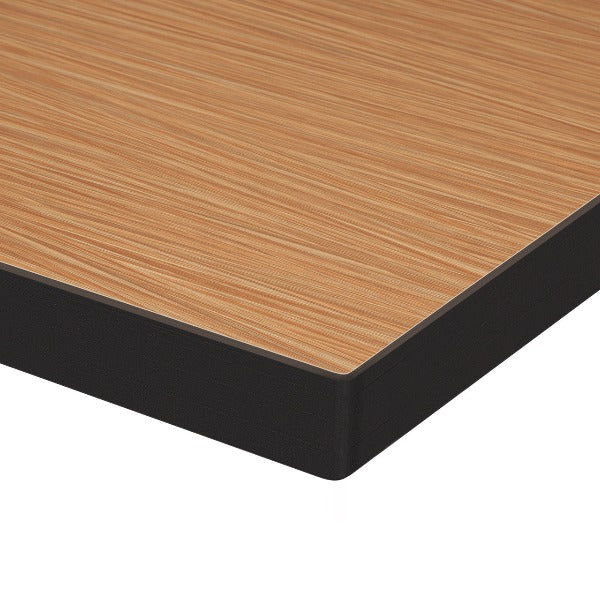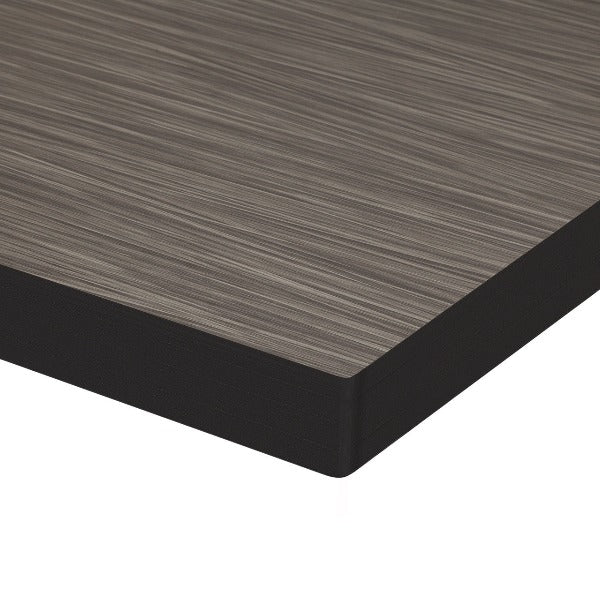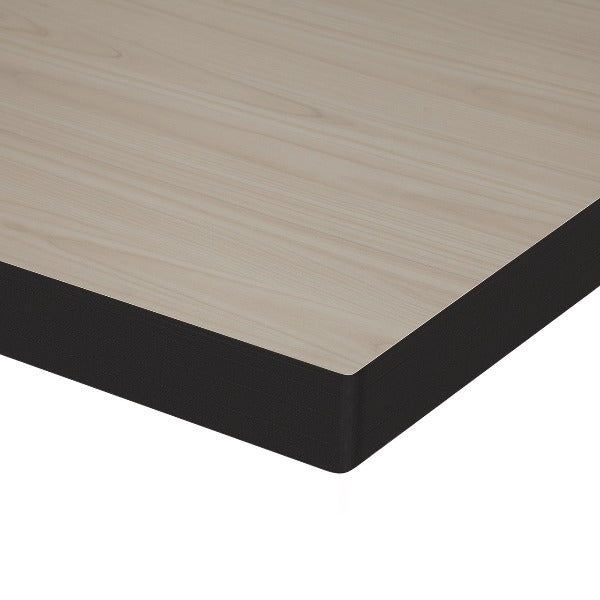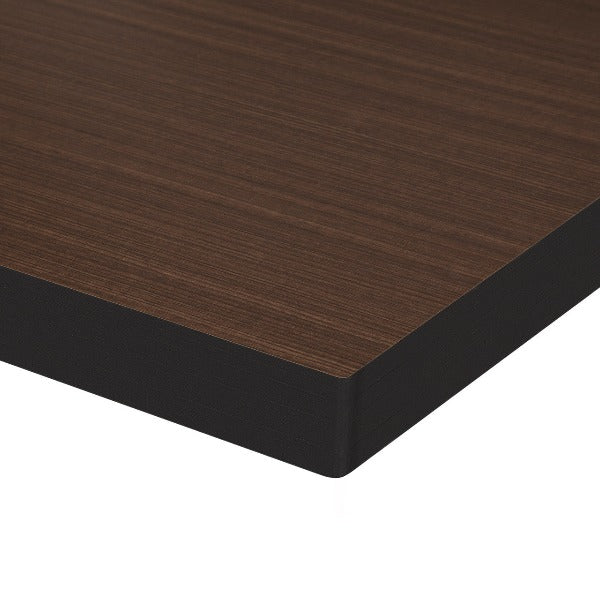 Source Furniture Prime Rectangular Table Top - 32" x 48" , 1.25" edge
Table Top Color:
Dark Wood Look
Source Furniture Prime Rectangular Table Top - 32" x 48" , 1.25" edge
Introducing the epitome of sturdy sophistication: the Source Furniture Prime Rectangular Table Top. Designed not just to be seen but to endure, this is where elegance stands strong.
Rock-Solid Rendezvous
Carved from high-grade materials, this table top isn't just about aesthetics; it's built like a fortress, ready to withstand the tests of time and trials of life.
Elegant Edges
With its polished 1.25" edge, it combines strength with style, making it the perfect statement piece for any setting, whether casual or classy.
Generous Geometry
Sized at 32 x 48, it provides ample space, whether you're laying out a lavish spread or working on your next big project.
Tough Love
It's not just a table top; it's a commitment. A commitment to lasting quality, enduring beauty, and undying toughness.
Lustrous Looks
Its sleek surface gleams with a refined sheen, making it a head-turner and heart-stealer in any room.
Our Prime Table Top (Square) is made from DuraKraft or High Pressure Laminate (HPL) that is designed to be resistant from burns, UV rays, stains, heat, and scratches. HPL is easy to clean, making these commercial table tops easy to maintain. Considered to be one of the most durable surface material in the marketplace. Its decorative designs are made with superior performance properties such as wear, chemical and fire resistance.
Features:
Superior Construction: Built with high-quality materials, ensuring longevity and resilience.
Sleek Dimensions: Generously sized at 32 x 48 inches, offering ample space for various activities, from dining to deskwork.
Refined Edge Design: Features a polished 1.25-inch edge, adding a touch of elegance and enhanced aesthetics to its robust design.
Durable Surface: Resistant to everyday wear and tear, spills, and scratches, maintaining its lustrous appearance over time.
Versatile Aesthetics: Its neutral and sleek design complements a range of decor styles, from contemporary to classic.
Sturdy Base Compatibility: Designed to pair seamlessly with various table bases, ensuring stability and a cohesive look.
Easy Maintenance: The smooth surface allows for quick and hassle-free cleaning, making maintenance a breeze.
Eco-Friendly Materials: Crafted with sustainability in mind, promoting responsible furniture choices.
Toughened Treatment: The table top undergoes specific treatments to enhance its strength, ensuring it stands up to heavy use without compromising on looks.
Indoor & Outdoor Versatility: Adaptable for both indoor and outdoor settings, providing flexibility in placement and usage.
Pairs well with Palm, Rose, Sedona, and Valencia table bases
| | |
| --- | --- |
| Dimensions | |
| Width: | 32″ |
| Depth: | 48″ |
| Thickness: | 1.25″ |
| Weight: | 41 lbs. |
Order a Source Furniture Prime Rectangular Table Top - 32" x 48" , 1.25" edge today from Modernpatiodesign.com. Shop now and indulge yourself!