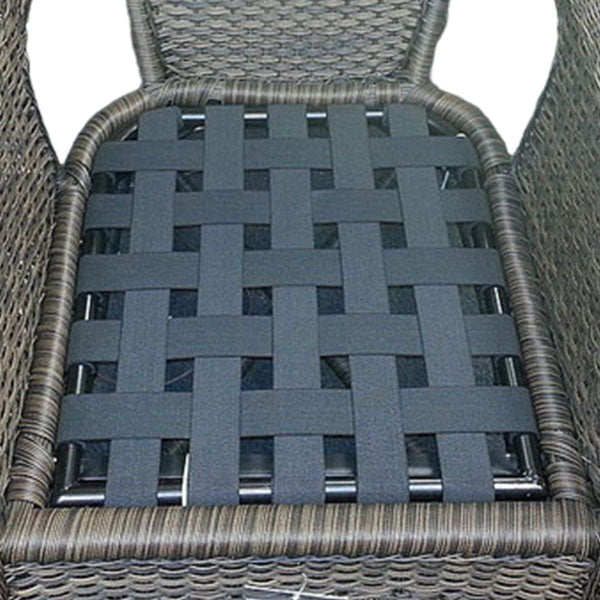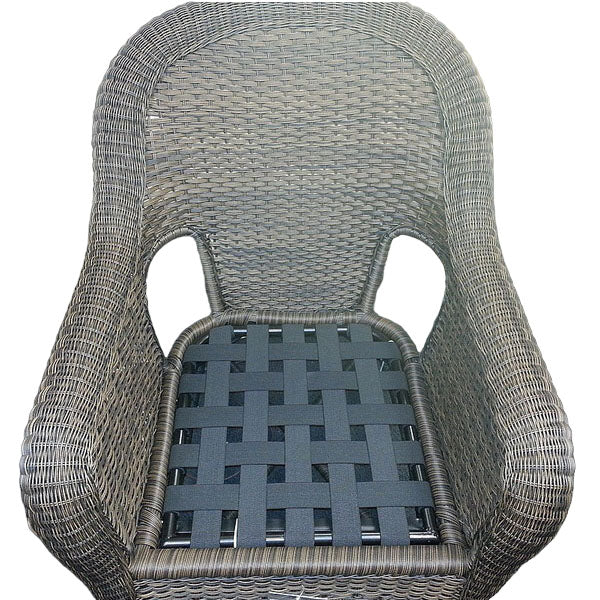 Suspension Replacement for NorthCape International Deep Seating Chair
Suspension Replacement for NorthCape International Deep Seating Chair
Has your favorite deep seating chair lost its spring? Fear not! NorthCape International is here to revitalize your relaxation spot with its top-tier chair suspension replacement.
Sit-Back Satisfaction

Crafted meticulously to bring back that perfect balance of bounce and stability, this suspension ensures every sit-down feels like a warm embrace.
A Perfect Fit for Fun
Designed exclusively for the NorthCape International Deep Seating Chair, it promises a snug fit, making your installation as smooth as your subsequent lounging sessions.
Durable Delight
Made with high-quality materials, expect longevity and continued comfort. Say goodbye to sagging and hello to happy seating!
Revive, Rejoice, Relax
It's not just a replacement; it's a rejuvenation for your cherished chair. Bring back the fun and exactness of your seating experience!
Add spring to your sit, pep to your perch, and joy to your jolts! With NorthCape International's Suspension Replacement, your deep seating chair is in for a treat, and so are you! Bounce back to comfort now!
Framing Features:
Replaces broken or sagging webbing underneath the cushions.
Rust proof powder coated aluminum framing.
Easy to replace. Includes the fame and new webbing.
Only available in black.
New improved design.
| | |
| --- | --- |
| Dimensions: | |
| Front: | 19"W x 21"D x 1"H |
| Back: | 14"W x 21"D x 1"H |
Order a Suspension Replacement for NorthCape International Deep Seating Chair today from Modernpatiodesign.com. Shop now and indulge yourself!