BLACK FRIDAY SAVINGS EXTRAVAGANZA:
Get Exclusive Freebies + FREE Shipping!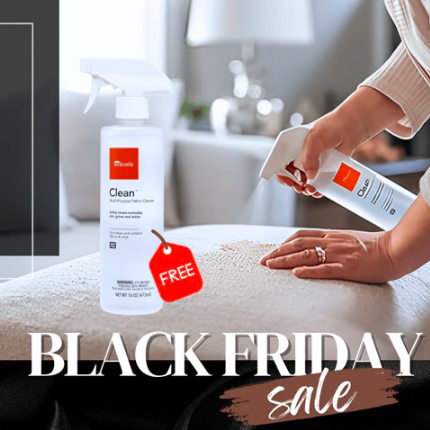 MEGA Sale with FREE Sunbrella Clean Fabric Cleaner + FREE Shipping for all orders above $1000
Elevate Your Purchase, Reap Triple Rewards! Dive into our MEGA selection and enjoy pristine care with added shipment perks.

Luxury Meets Maintenance Magic! Explore, spend grandly, and unlock the secret to effortlessly clean Sunbrella fabric.

Shop Big, Celebrate Bigger Benefits! Opt for our premium range, ensuring your Sunbrella items stay spotless, while delighting in seamless delivery.
"Loved the first set that came to decide color and quality. Hope everything else looks just the same."
- Laura S.., Verified Customer | www.modernpatiodesign.com
⭐ ⭐ ⭐ ⭐ ⭐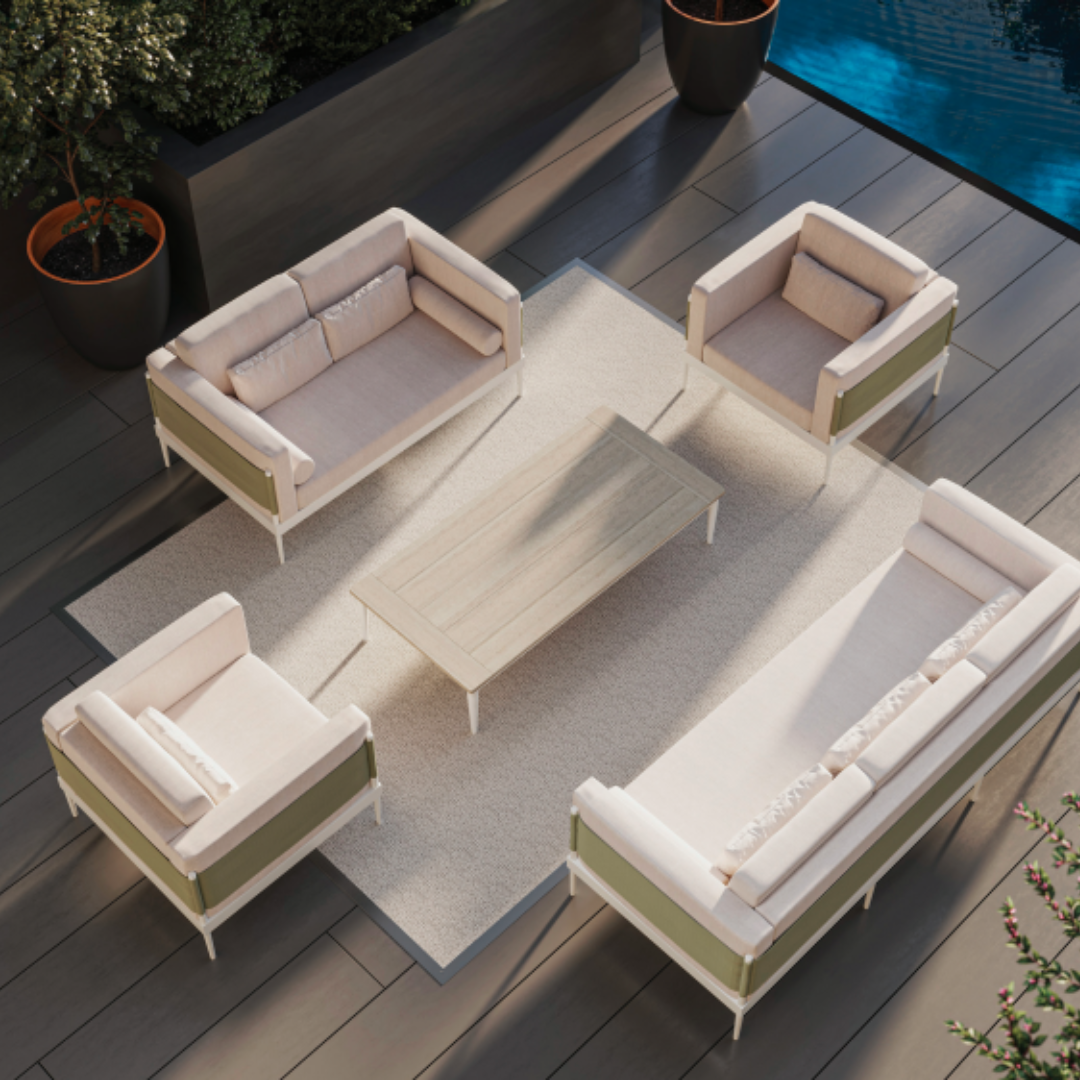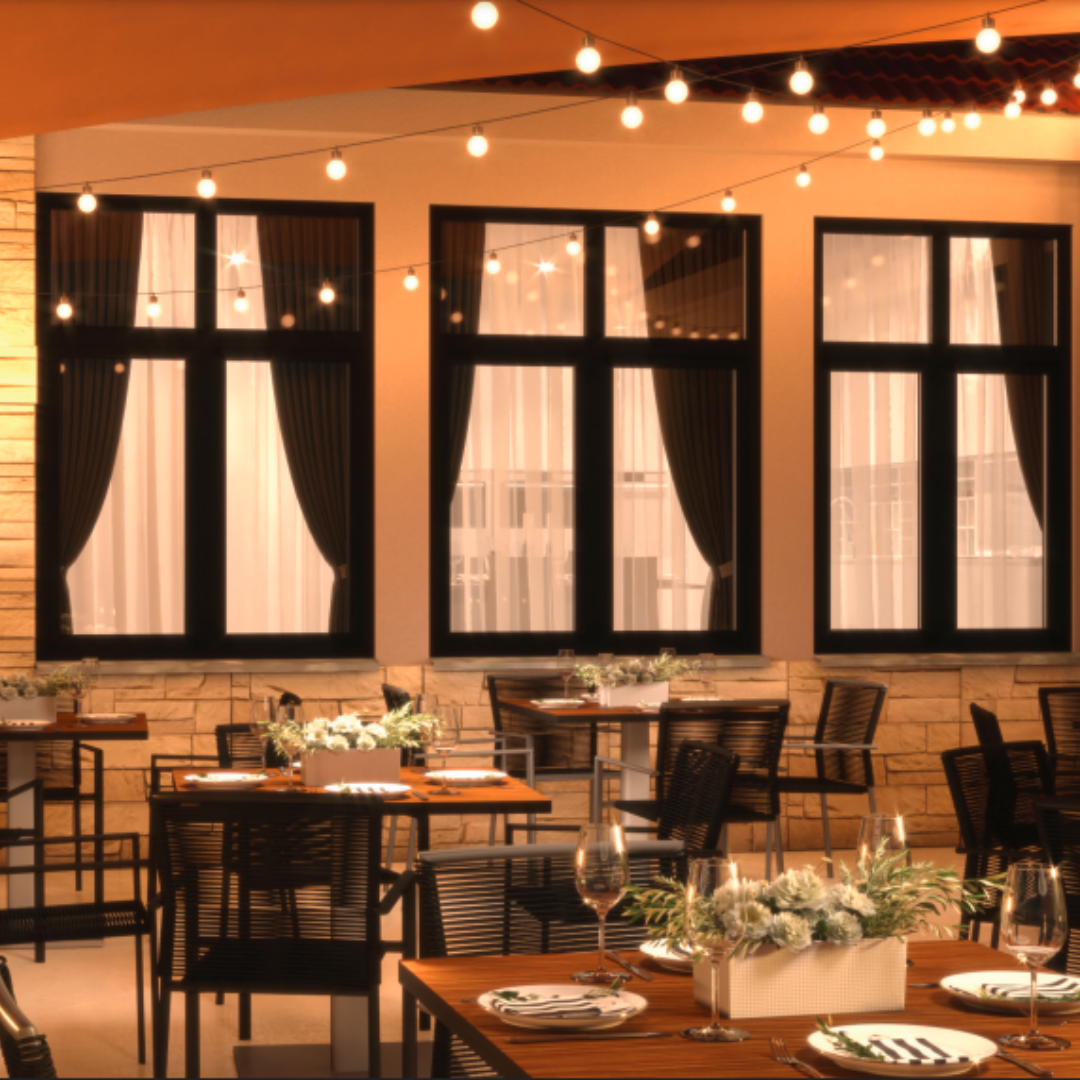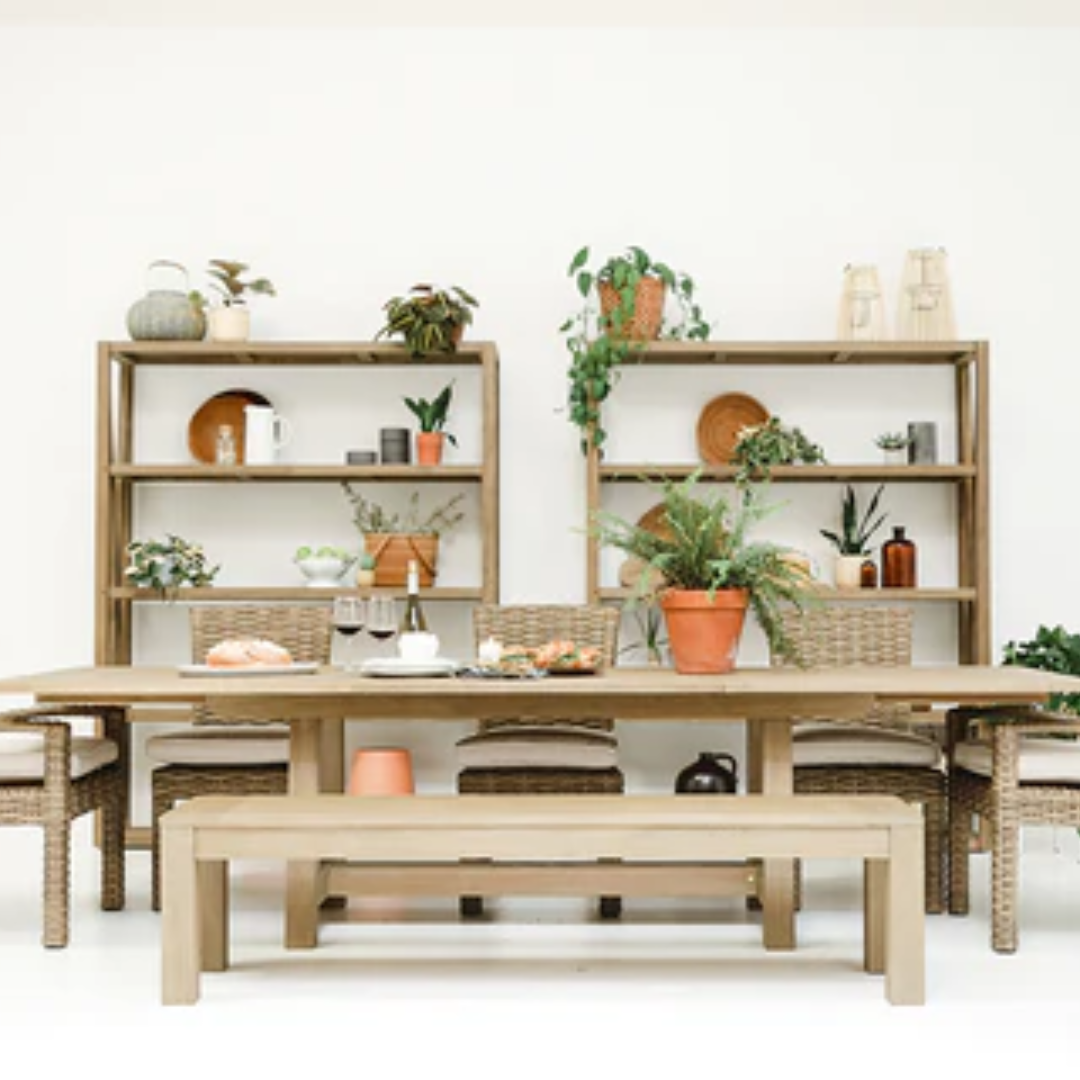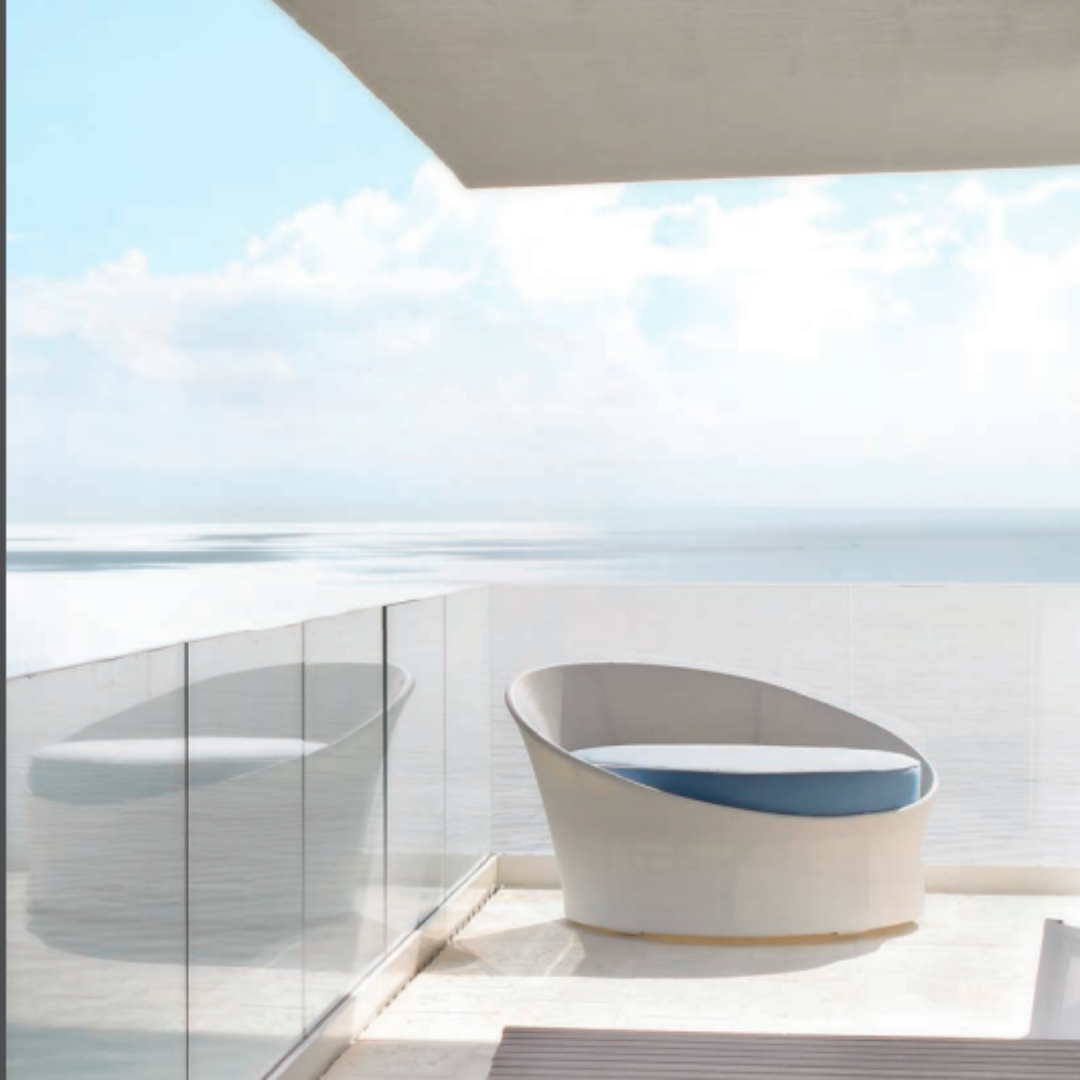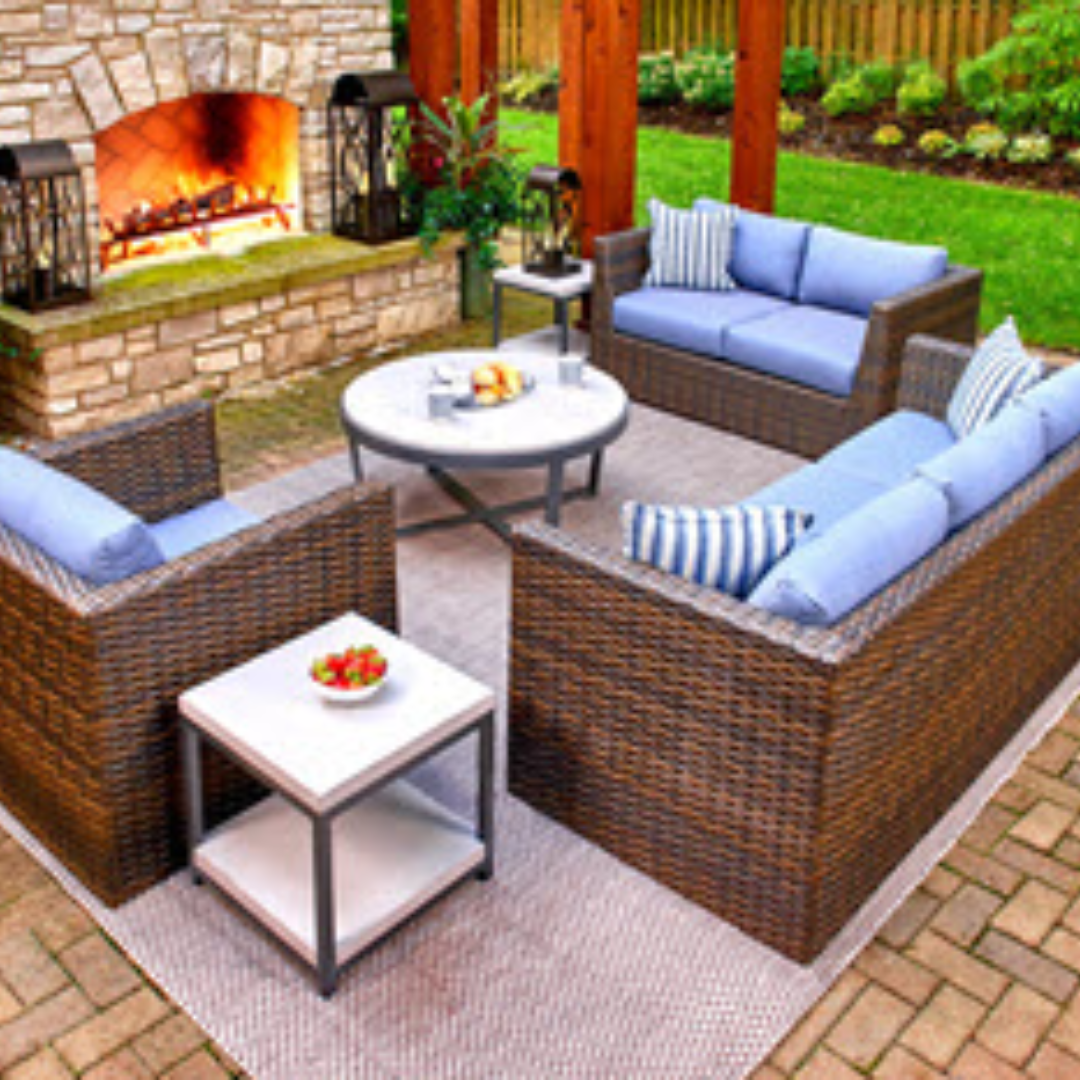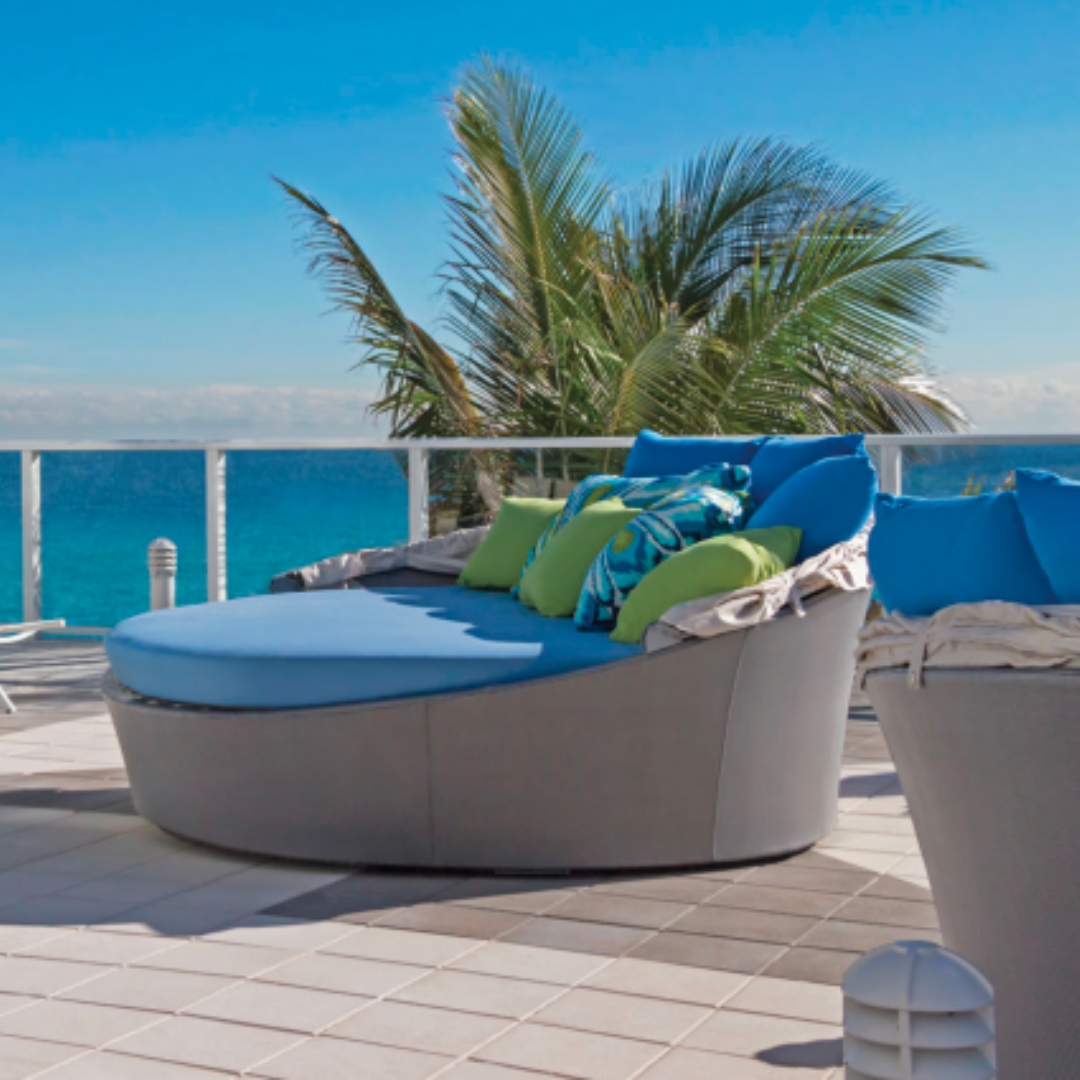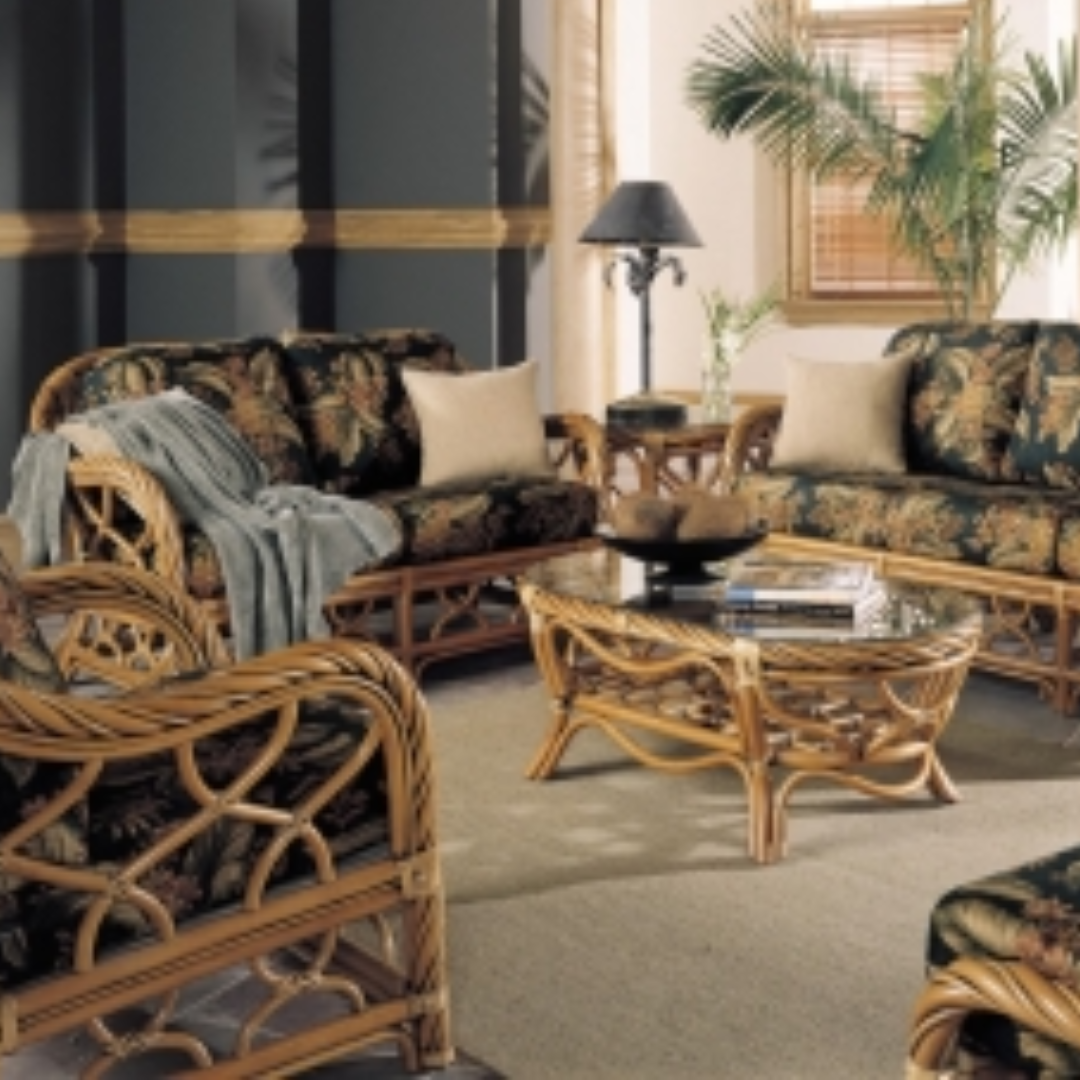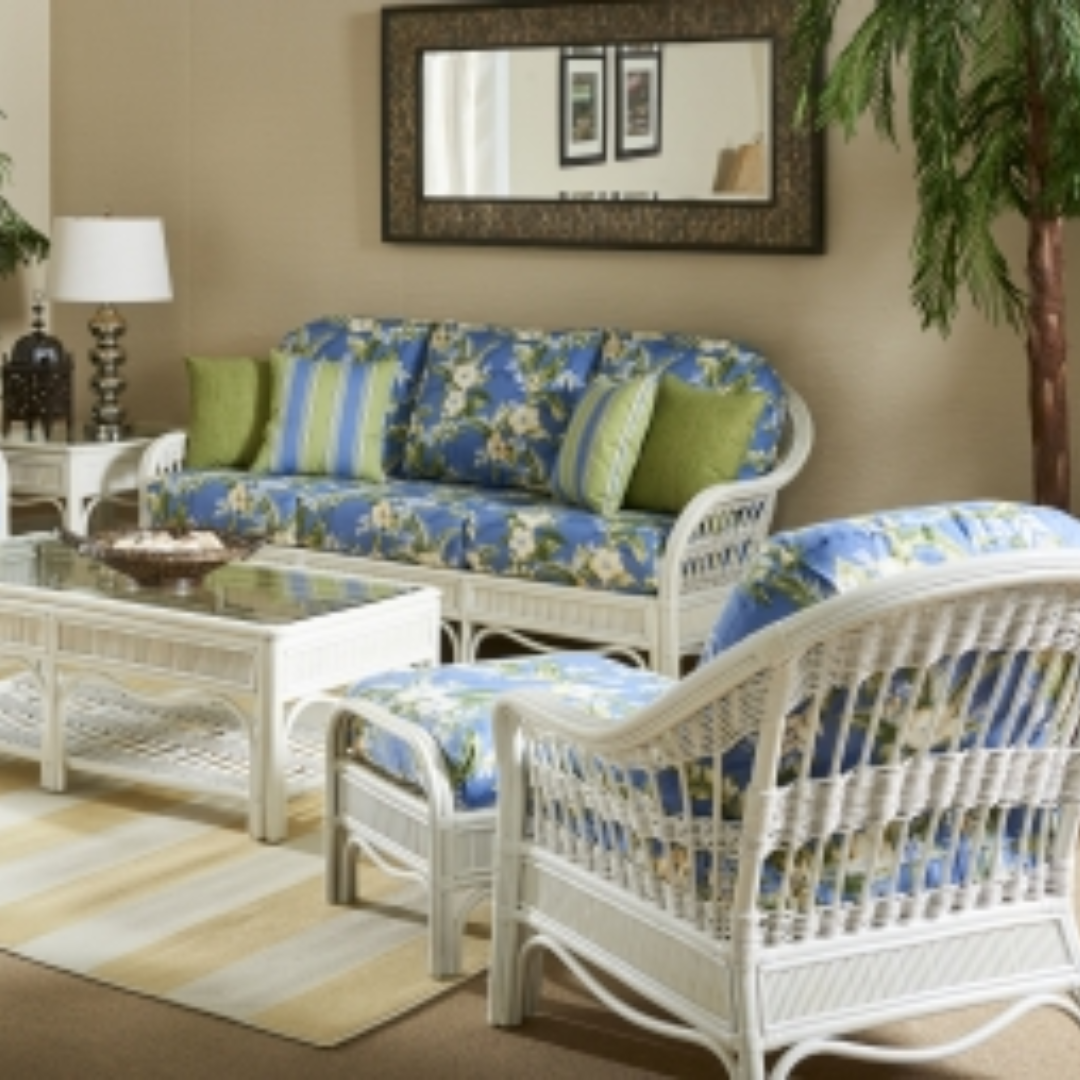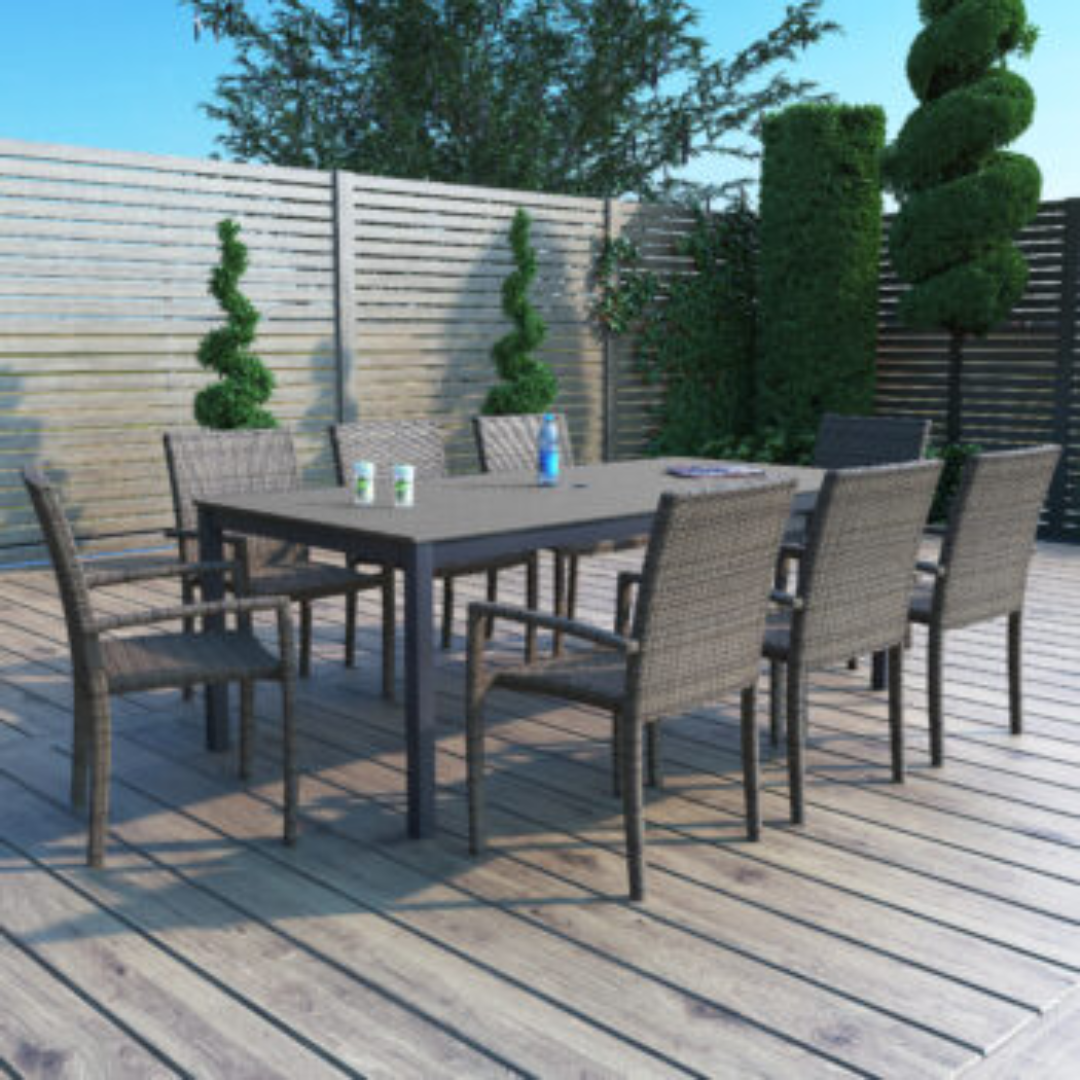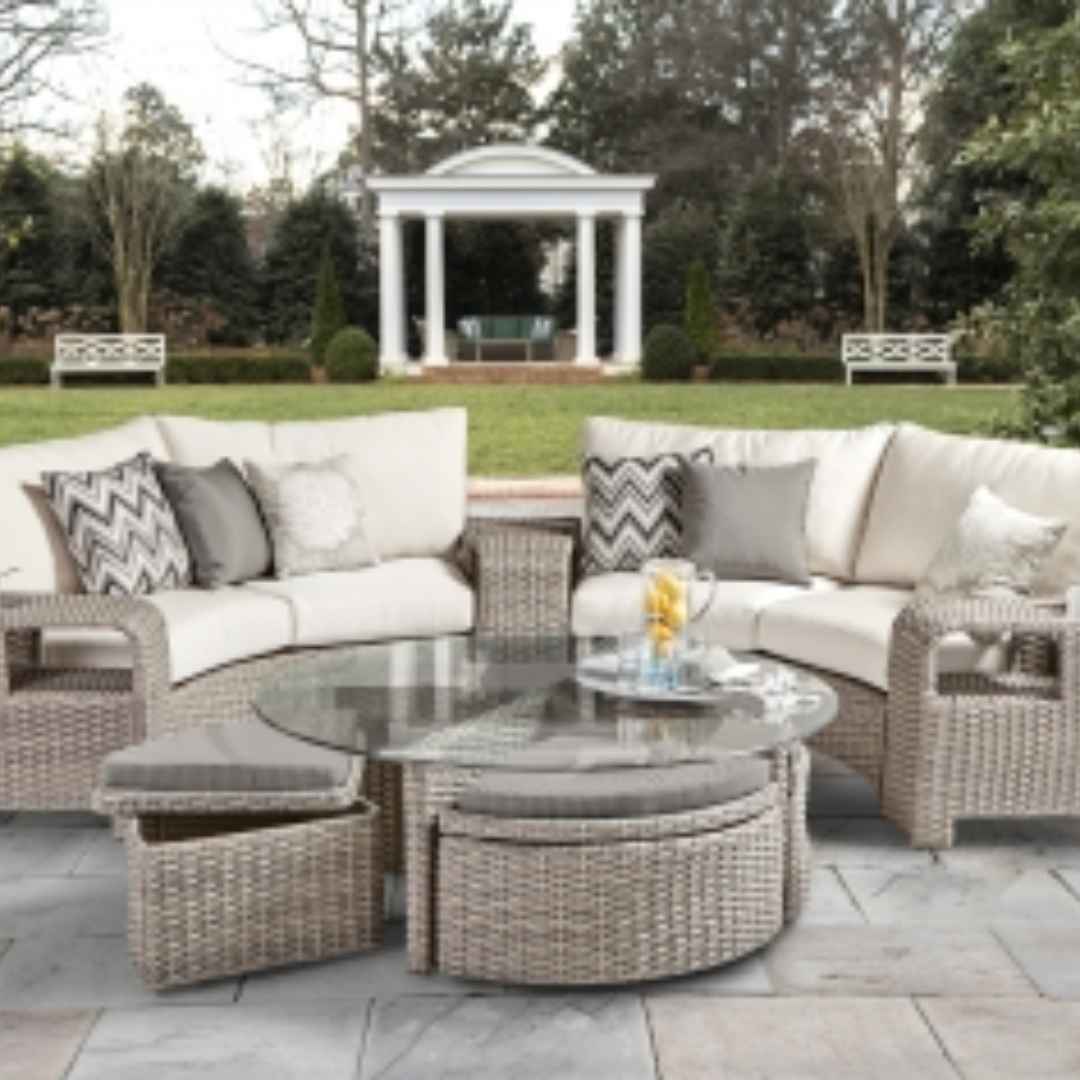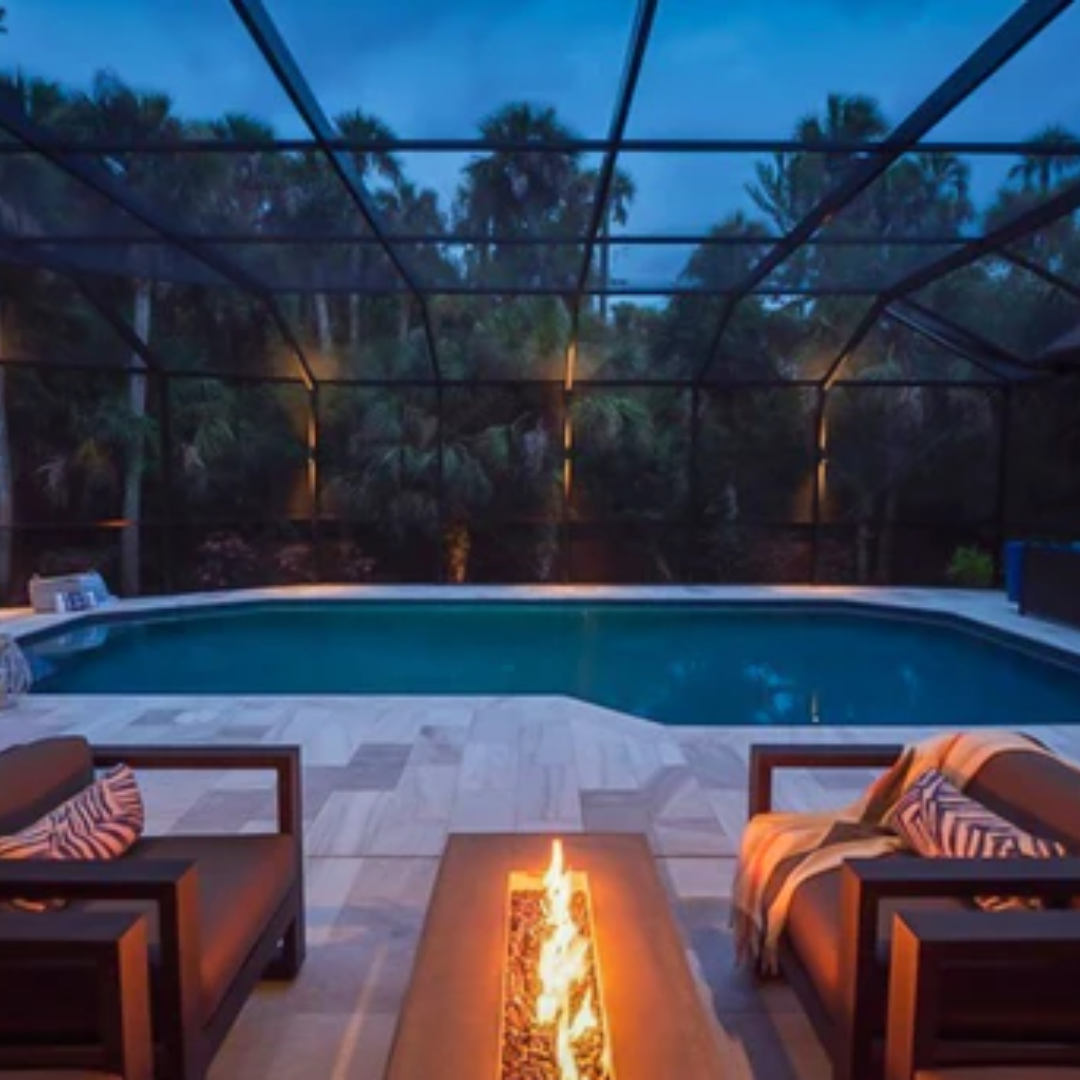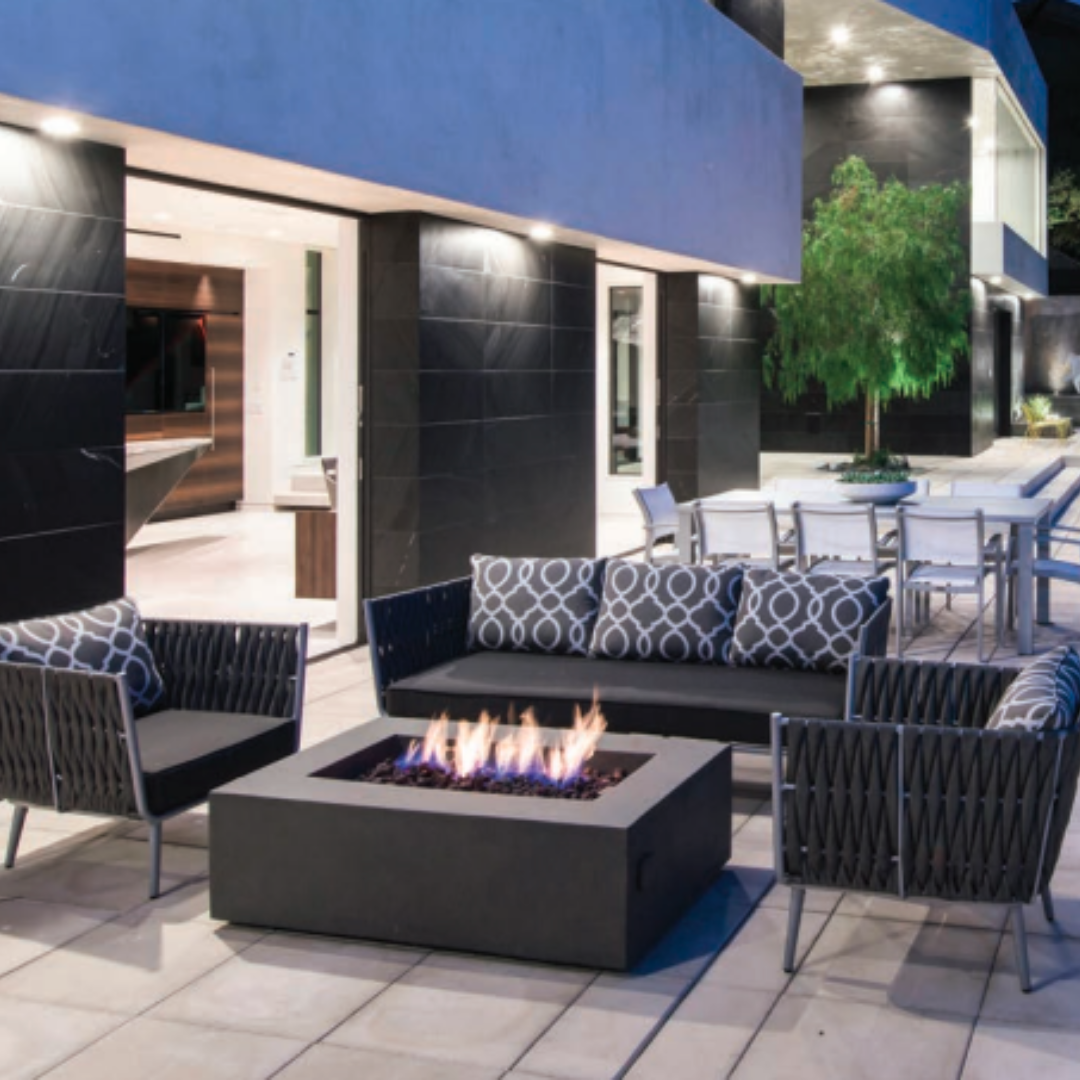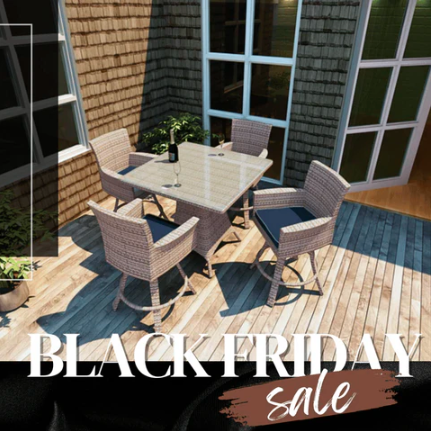 Super Sale Up to 10% OFF + FREE Shipping for Forever Patio Wicker Furniture
Elevate Your Outdoors with Forever Patio! Dive in, seize unbeatable savings, and welcome luxury to your doorstep.

Where Elegance Meets Affordability! Experience our selected wicker collection and unlock timeless style plus bonus perks.

Turn Patios into Paradises, On a Budget! Opt for Forever Patio's curated choices and revel in sophistication without the splurge.
"I have been looking high and low for end tables for our remodeled house and TA-DA!! You have what I wanted and to have free shipping in this day and age is a big KUDOS TO YOU! THANK YOU!!"
- Lisa C.., Verified Customer | www.modernpatiodesign.com
⭐ ⭐ ⭐ ⭐ ⭐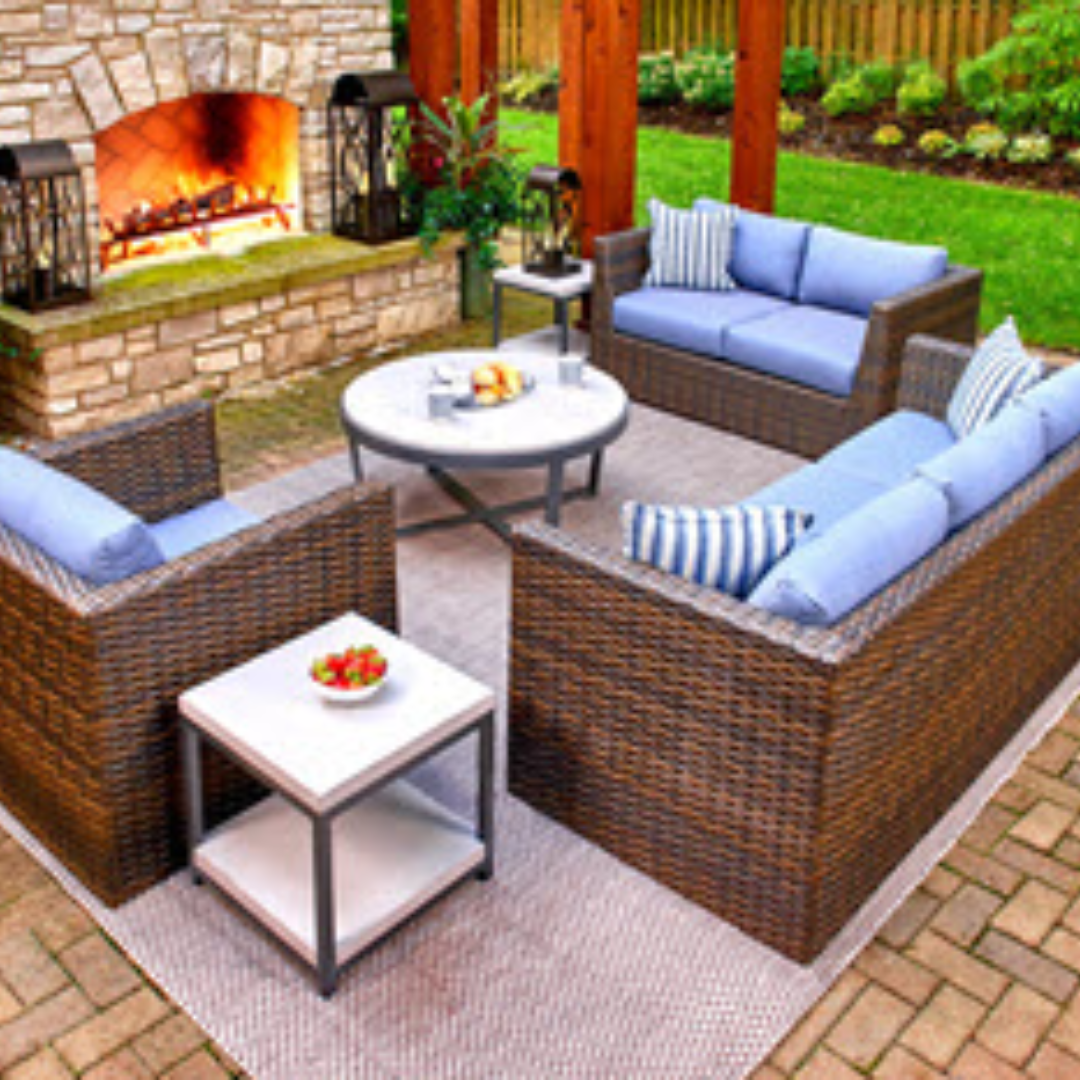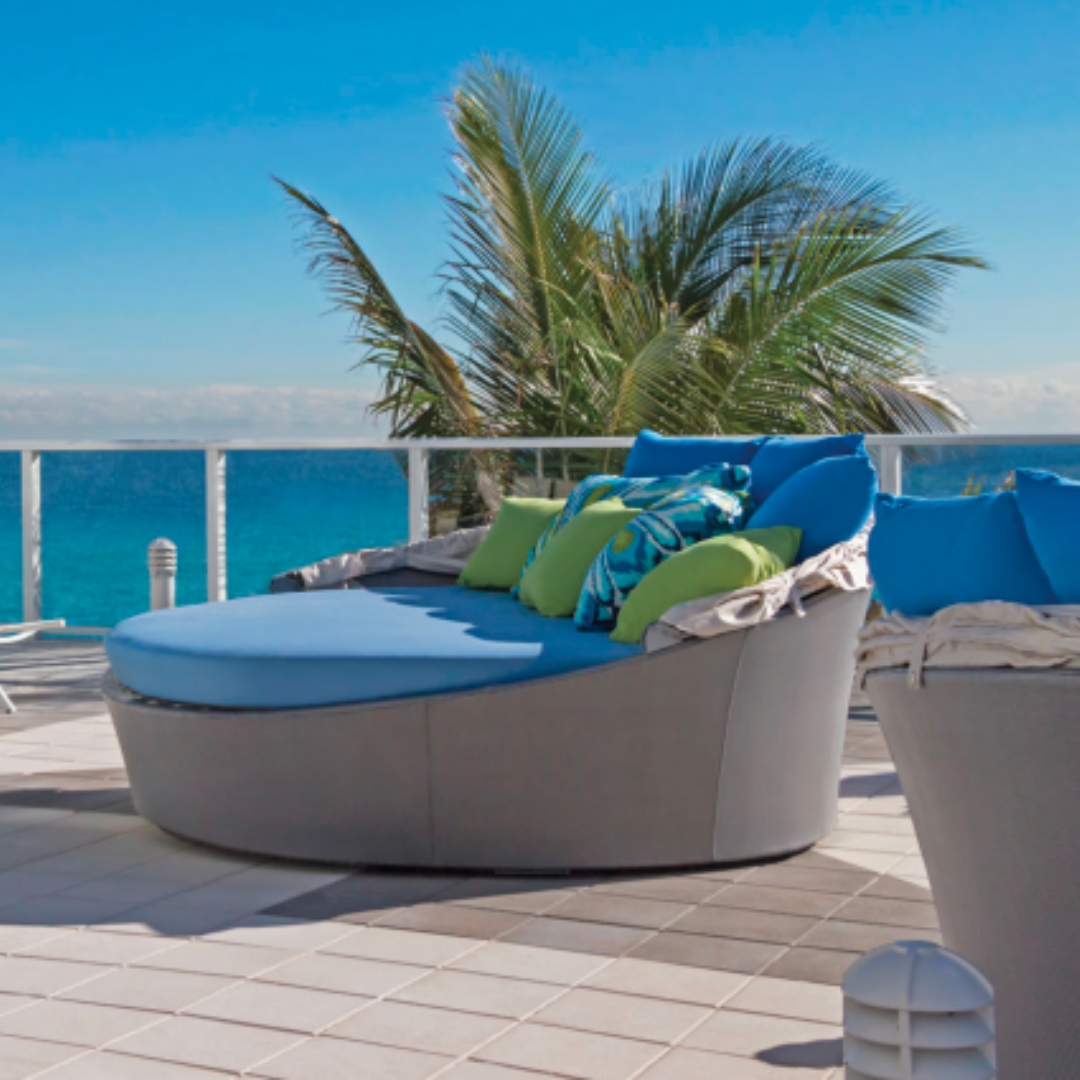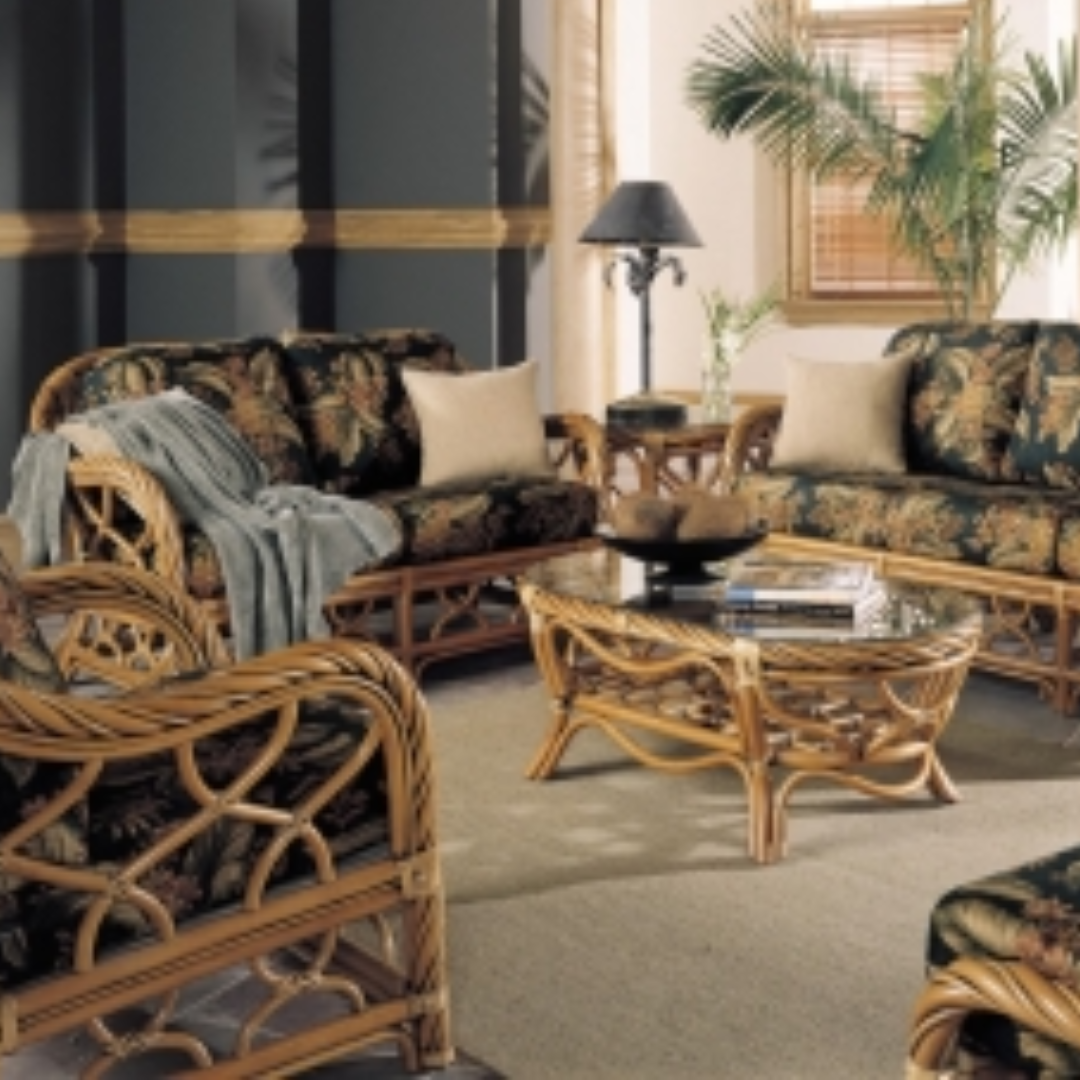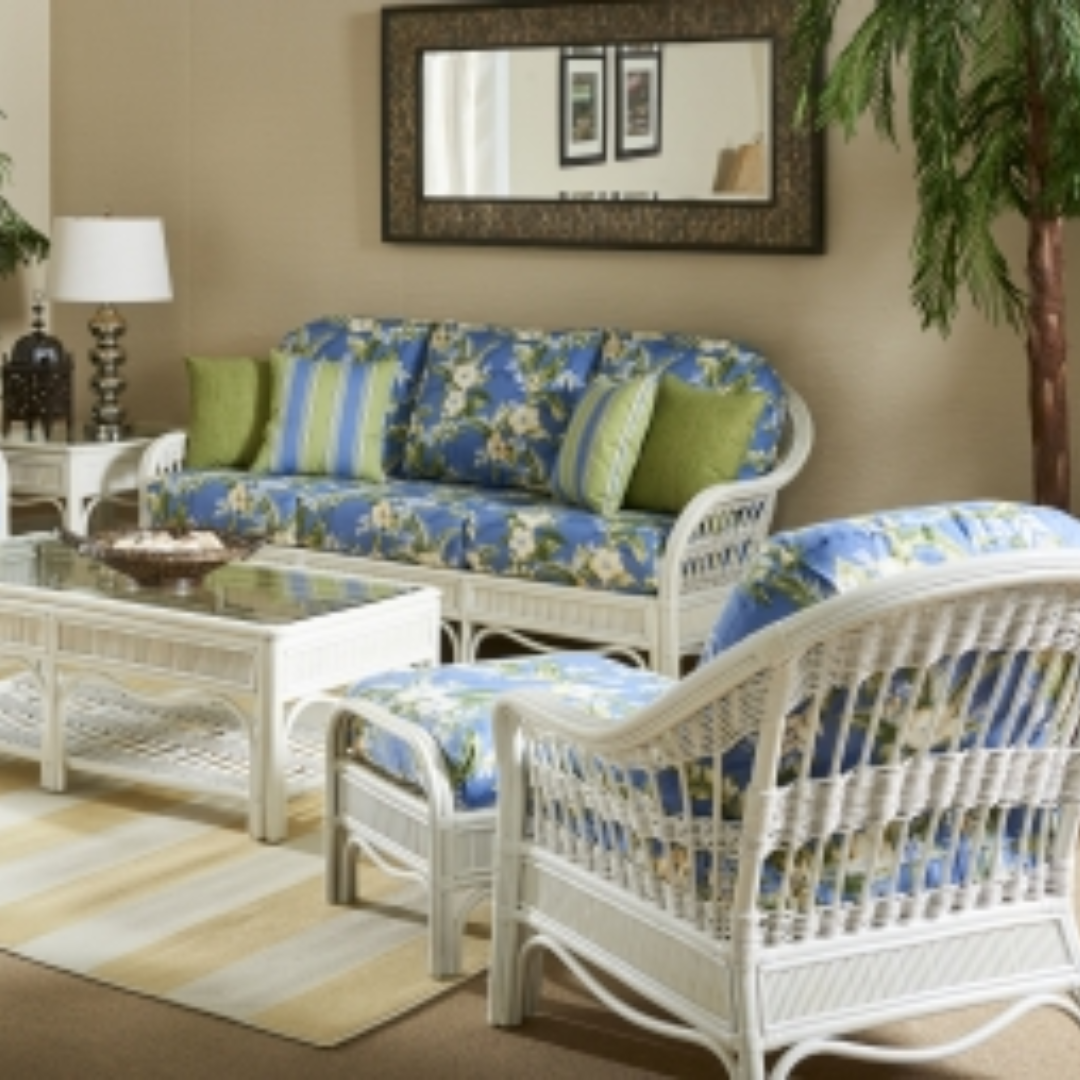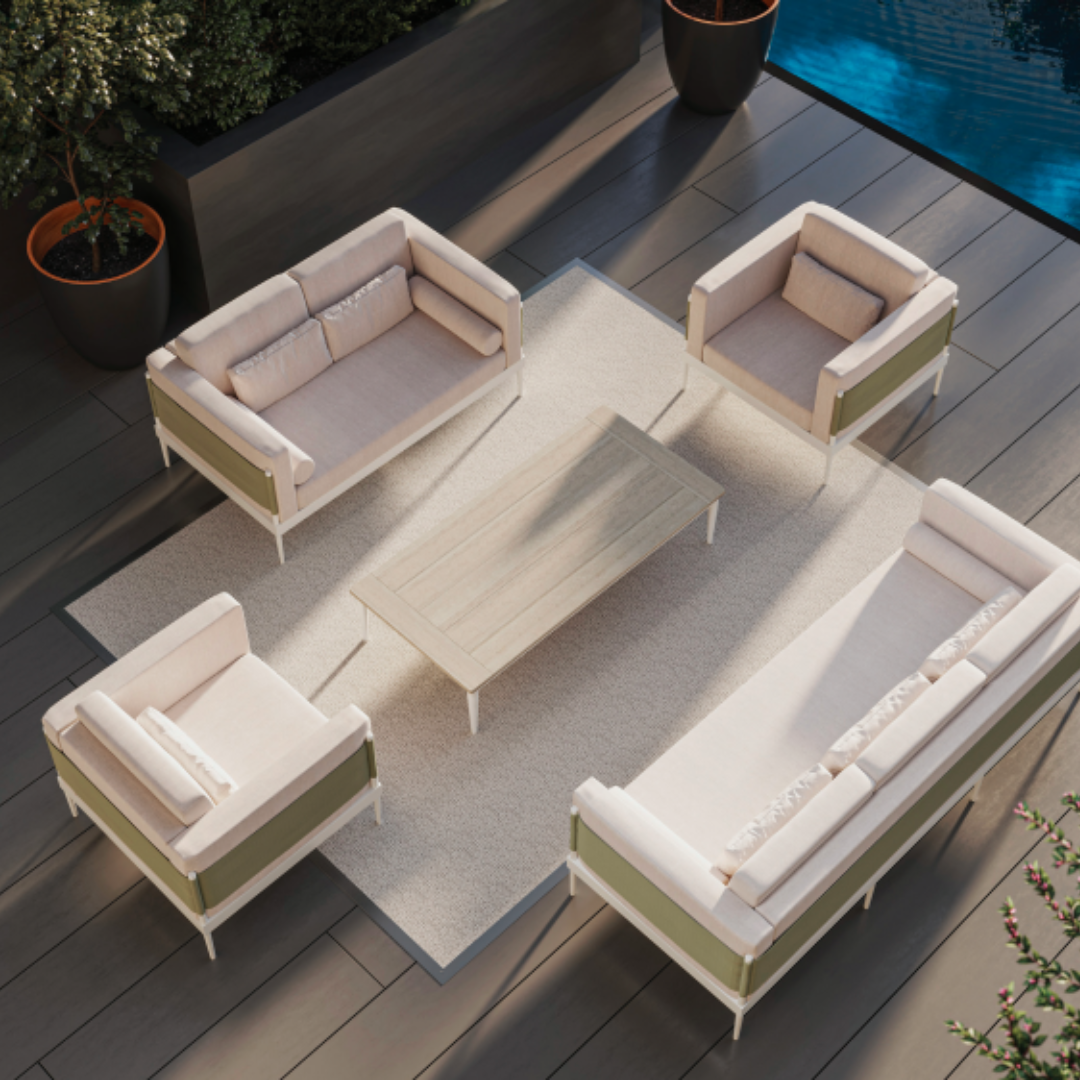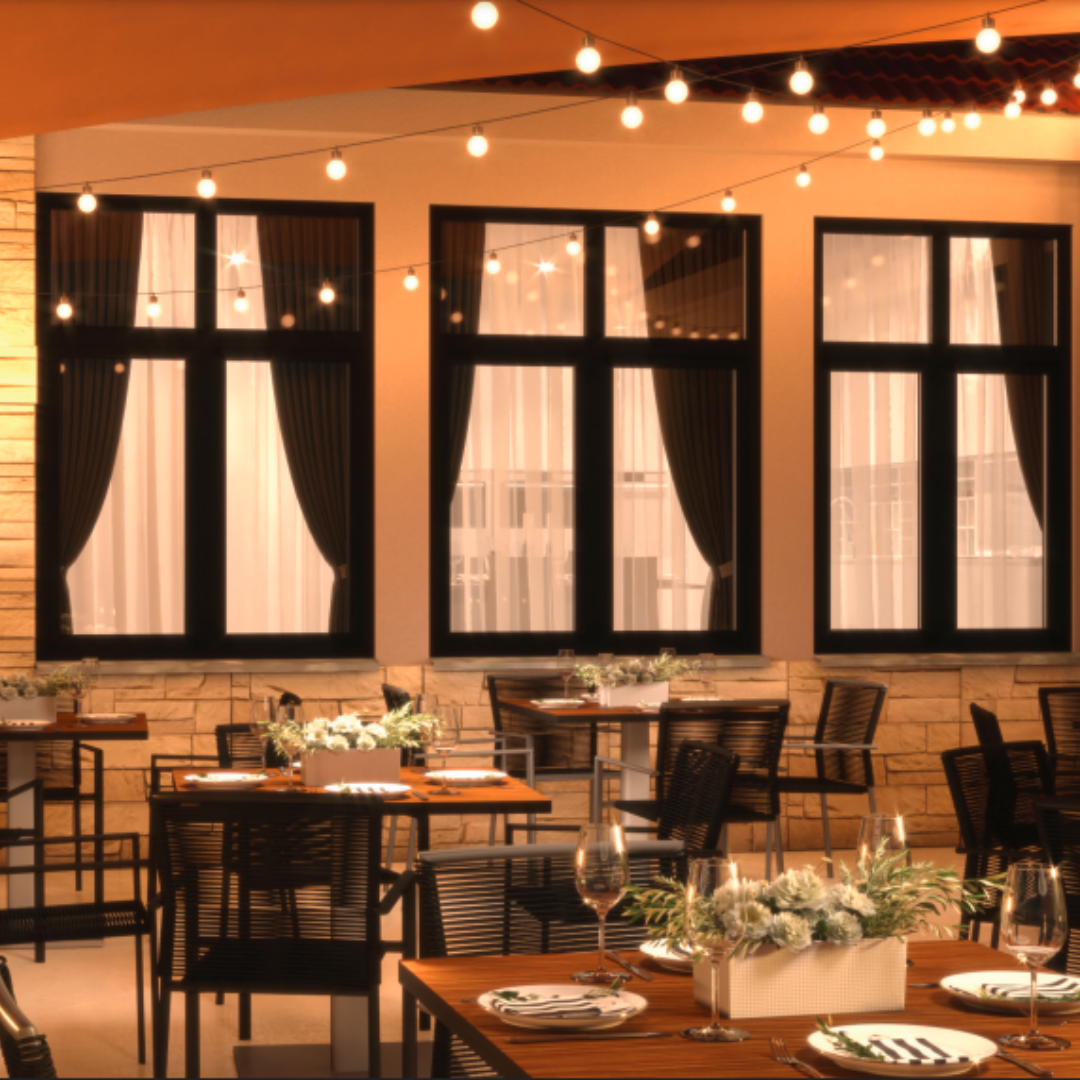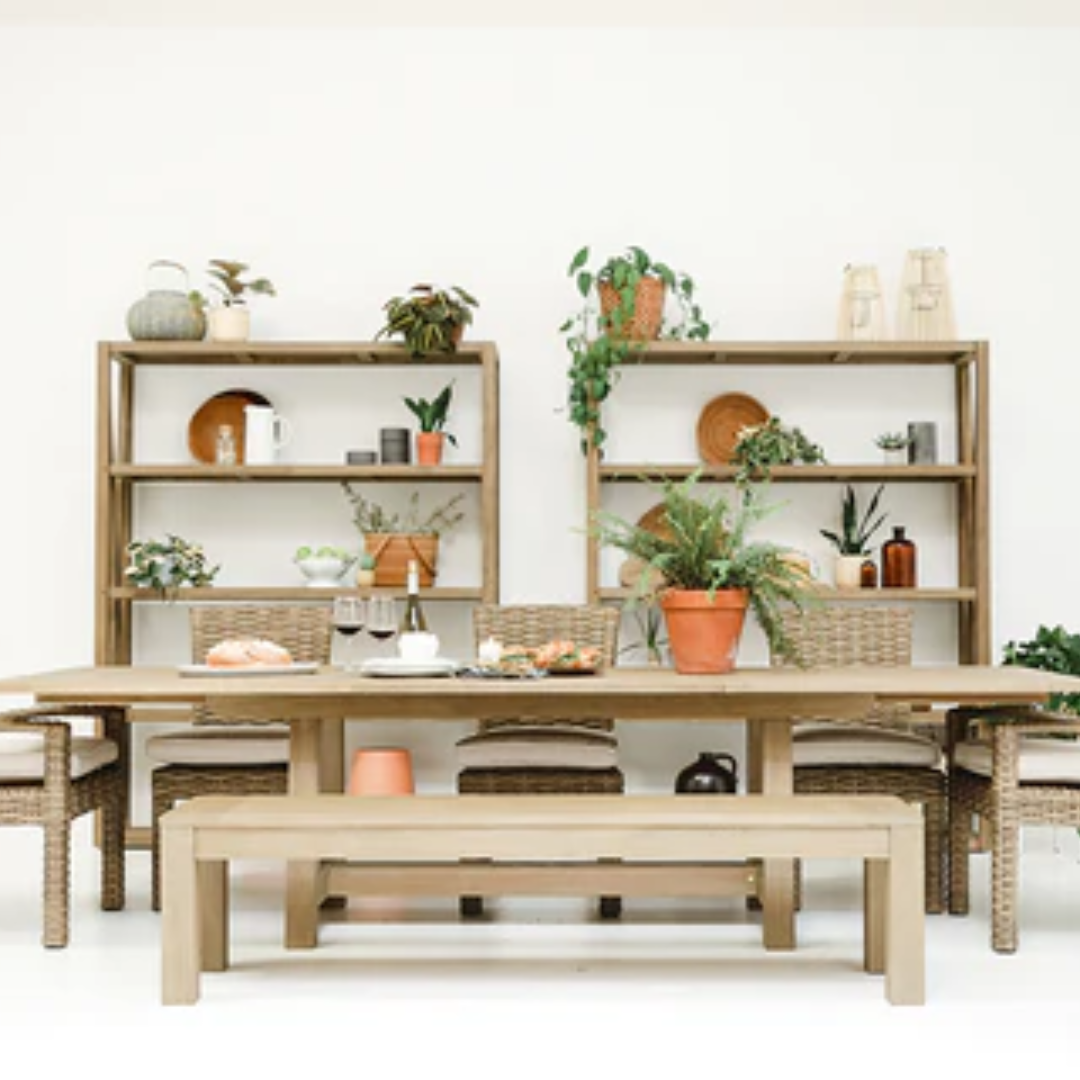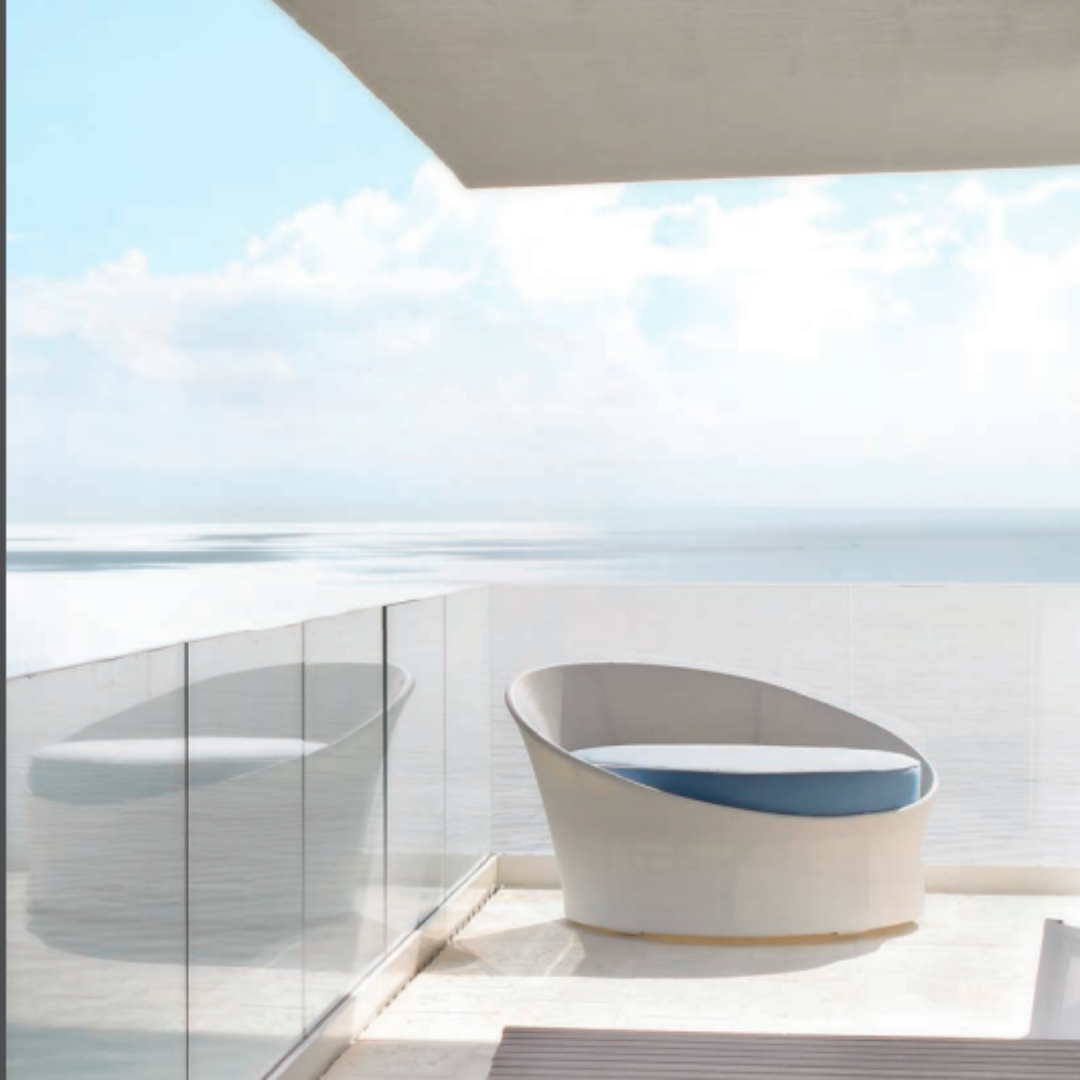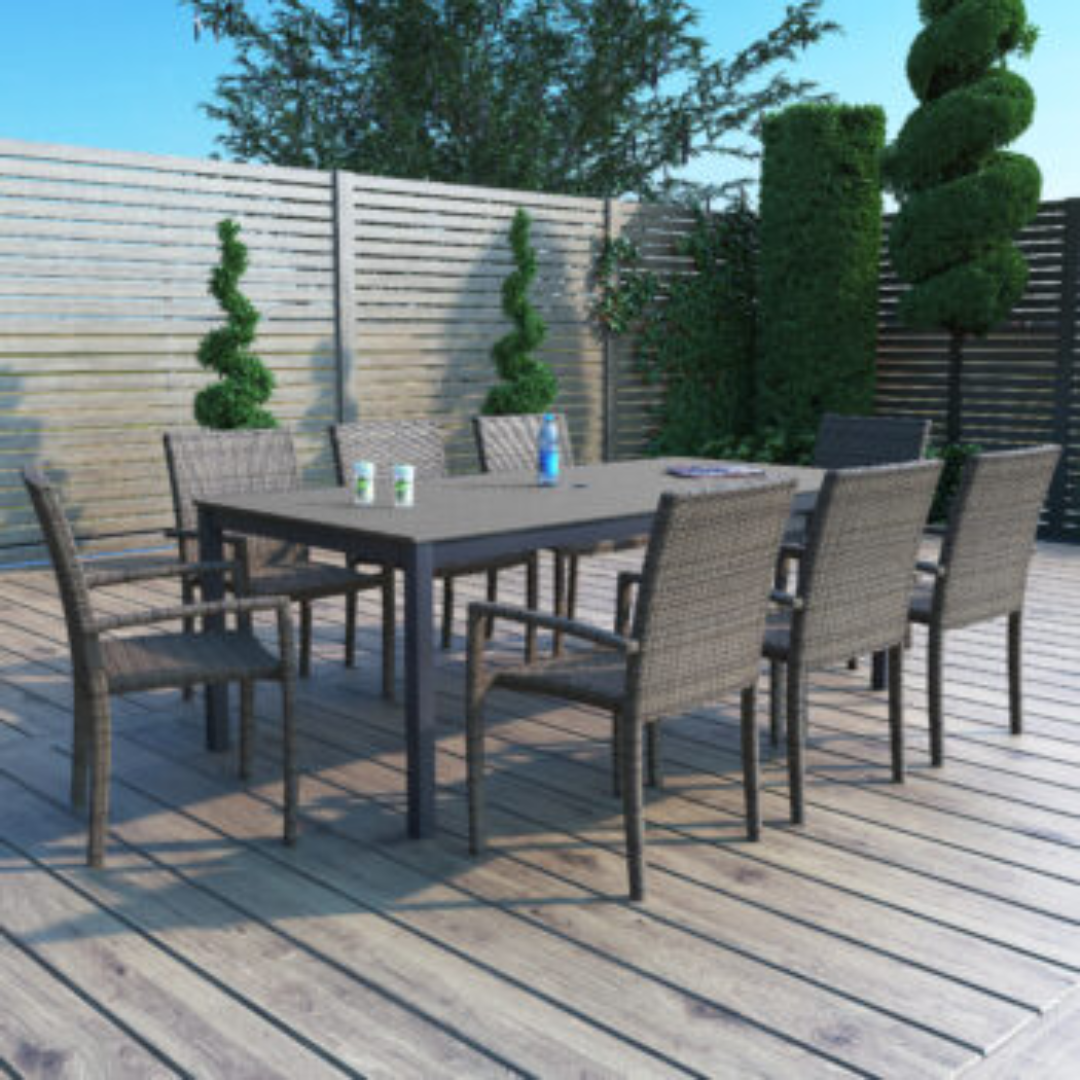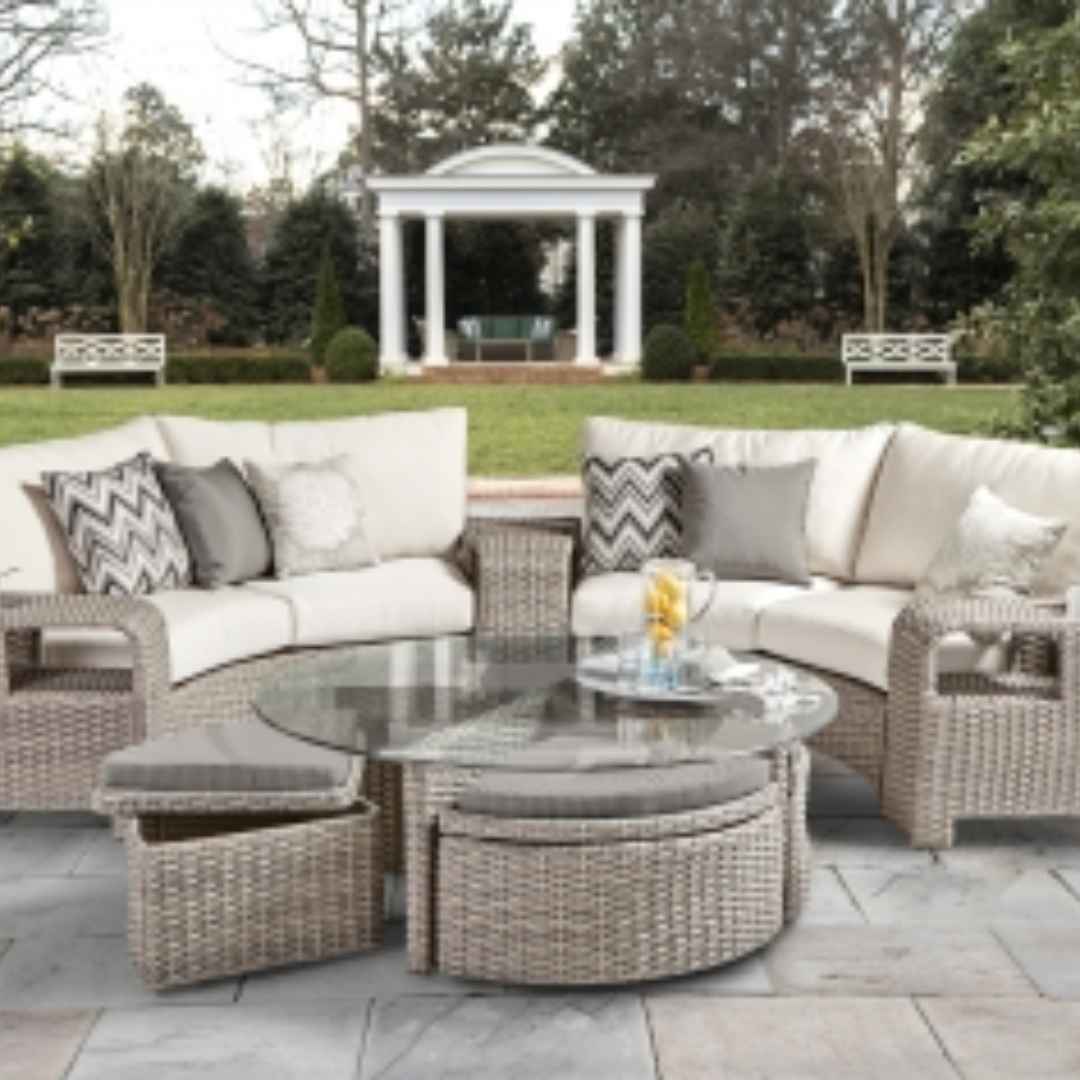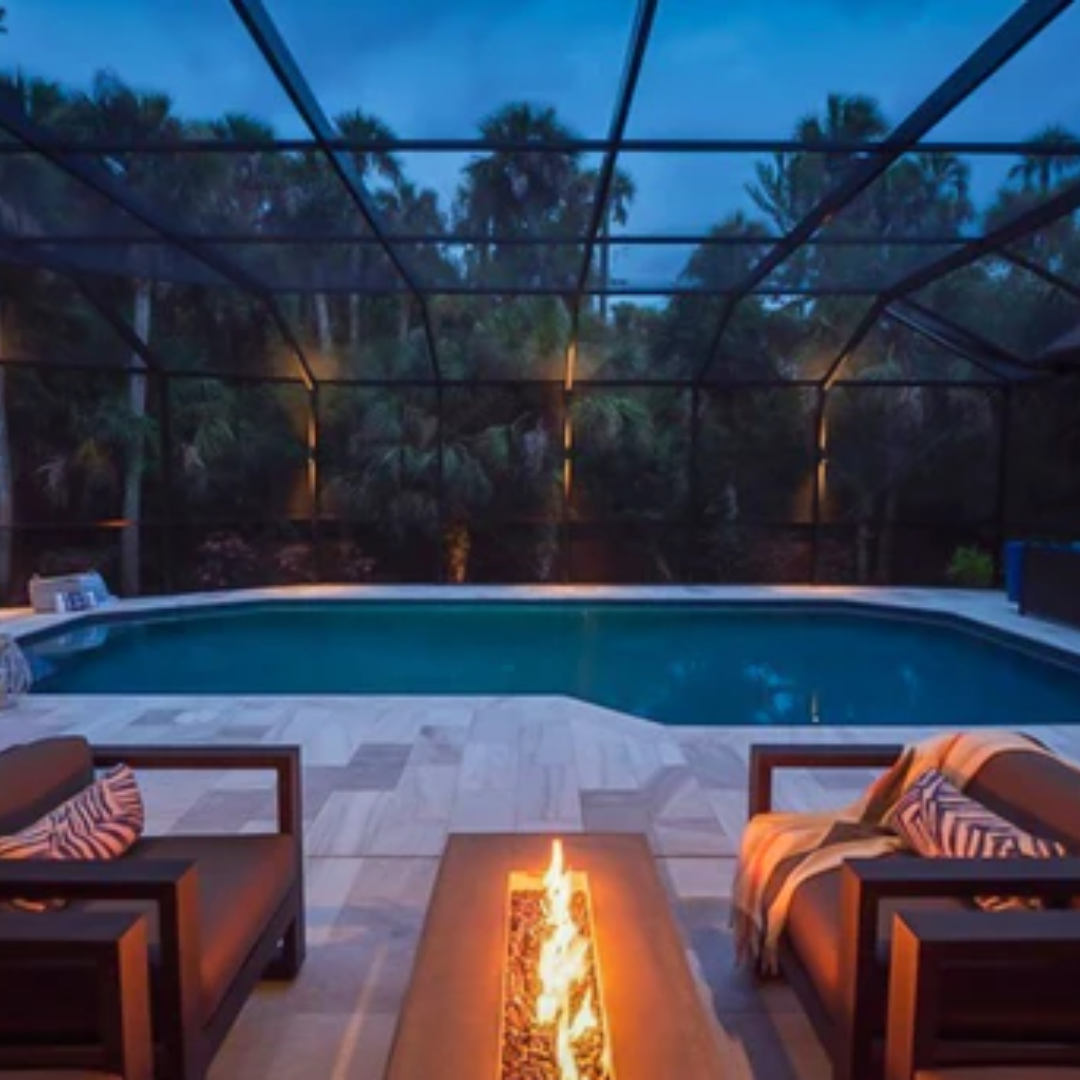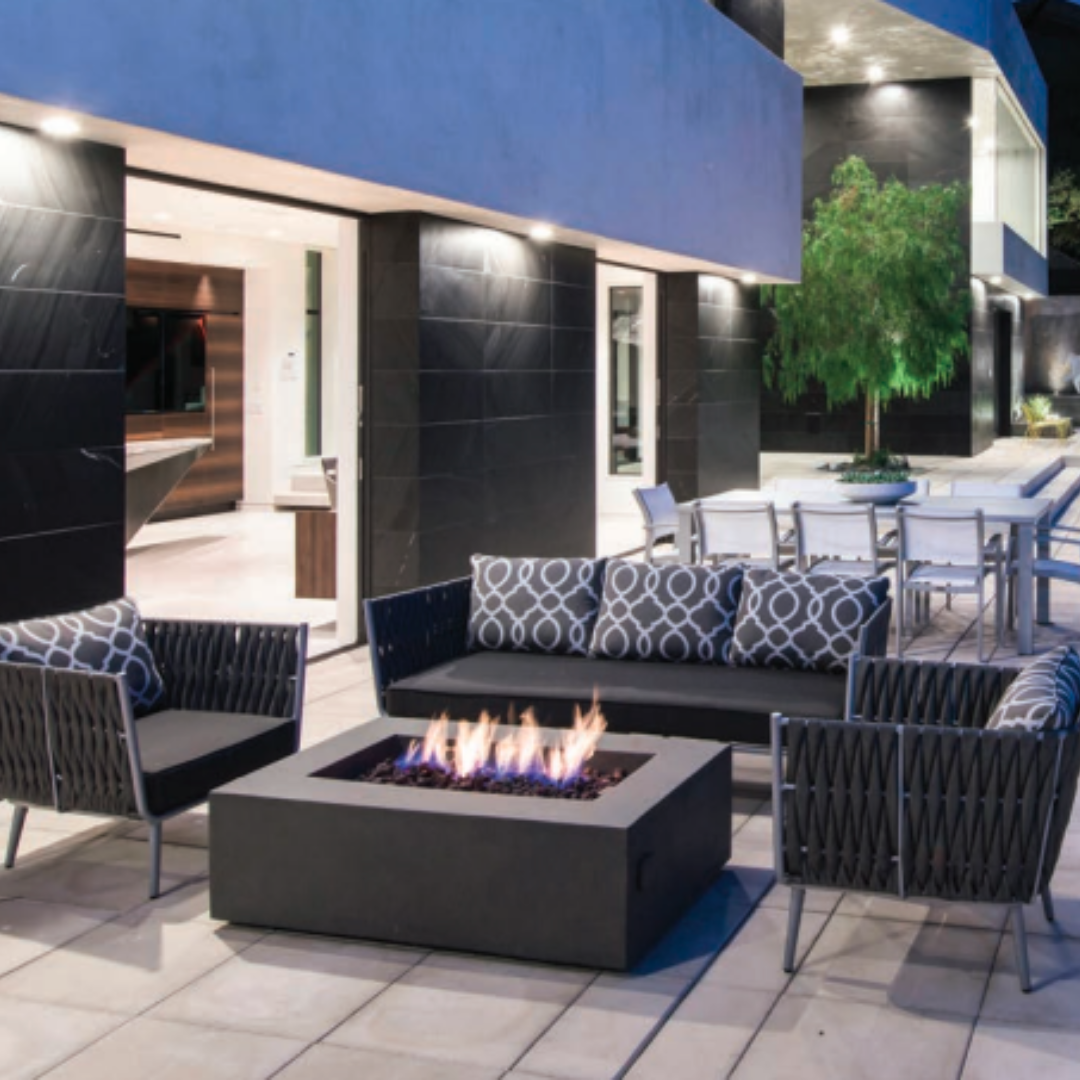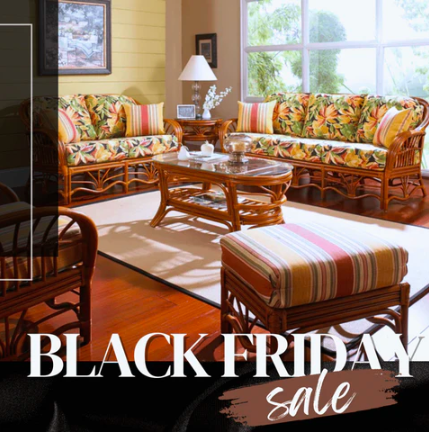 Price Drop Sale Up To 40% OFF + FREE Shipping for South Sea Rattan Indoor & Outdoor Furniture
Transform Your Spaces with South Sea Savings! Dive into curated designs and let luxury meet your doorstep effortlessly.

Embrace Elegance, Pocket Significant Savings! Explore South Sea Rattan's collection, unlocking the perfect blend of style and value.

From Living Room to Lanai, Save Big! Choose South Sea Rattan's finest, and let every corner of your home shine with unmatched deals.
"The overall experience was excellent. The table and chairs were delivered in a timely manner. We love the set."
- Deb K.., Verified Customer | www.modernpatiodesign.com
⭐ ⭐ ⭐ ⭐ ⭐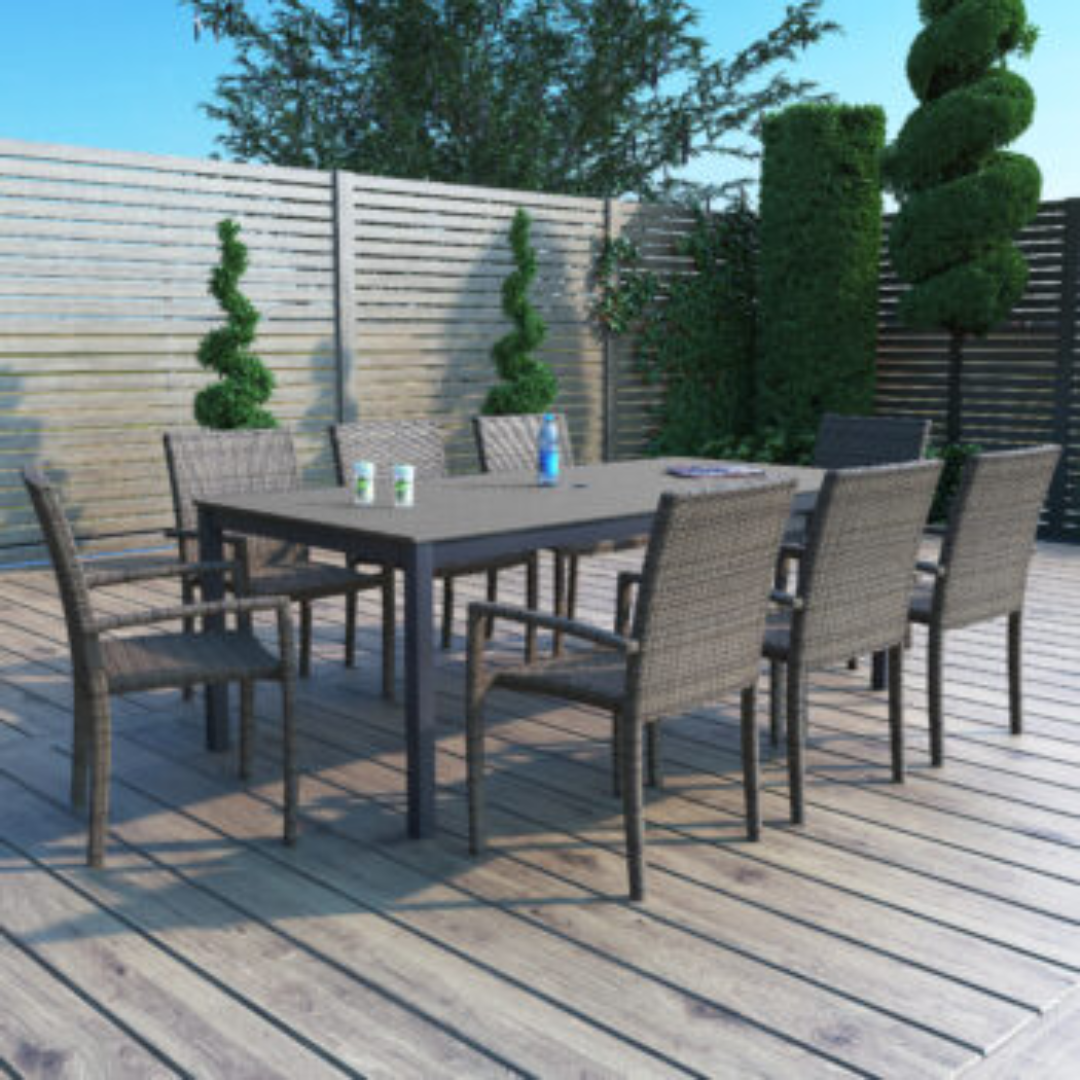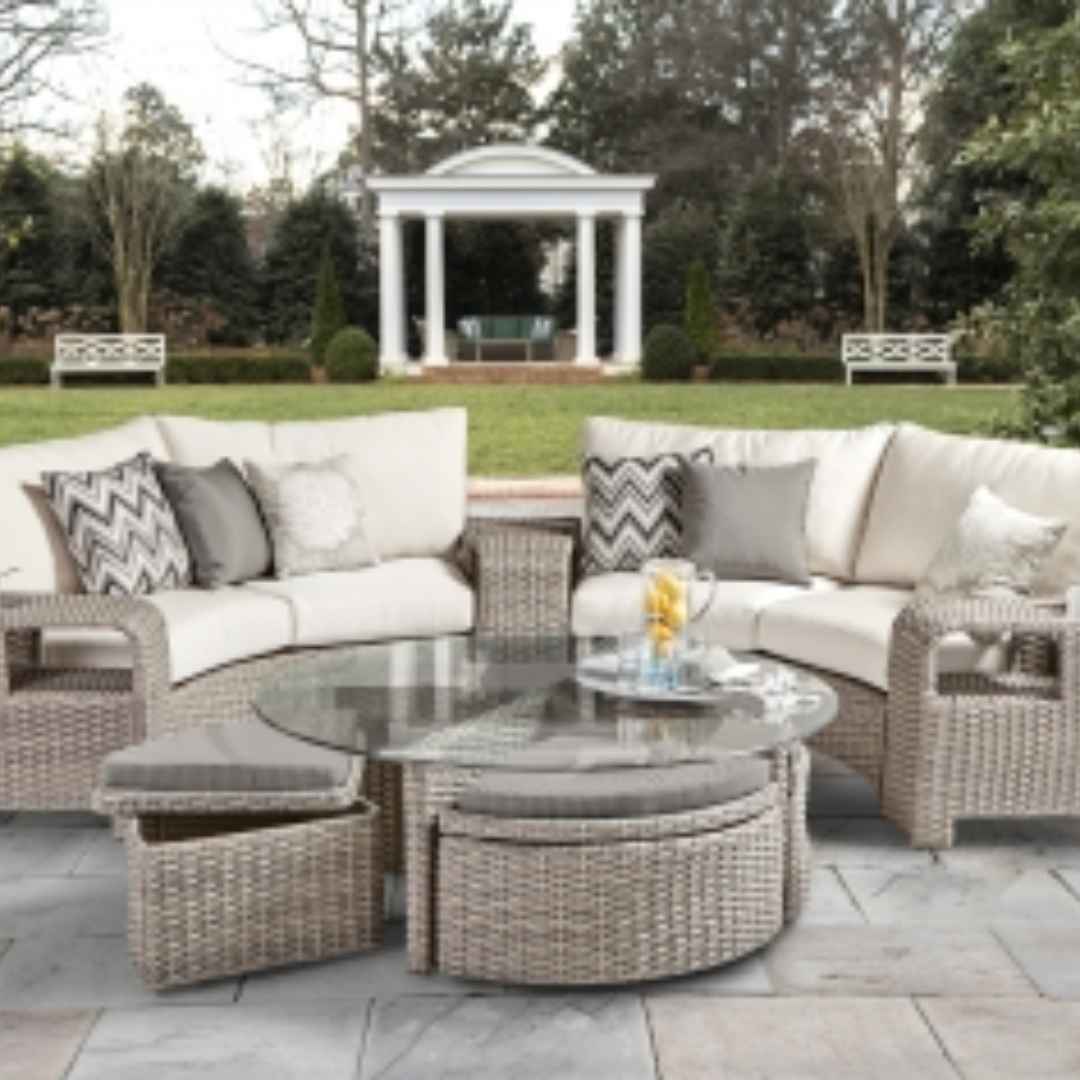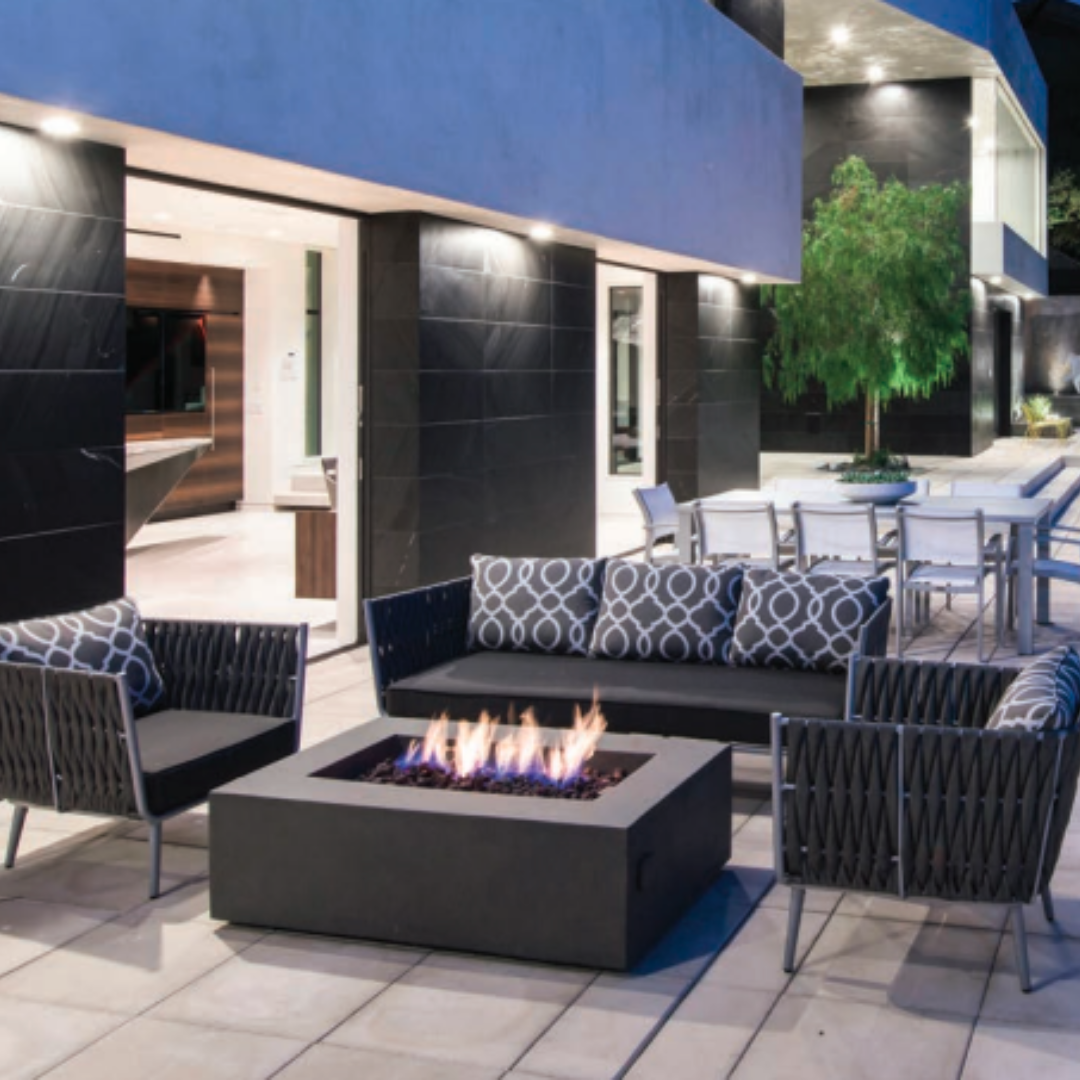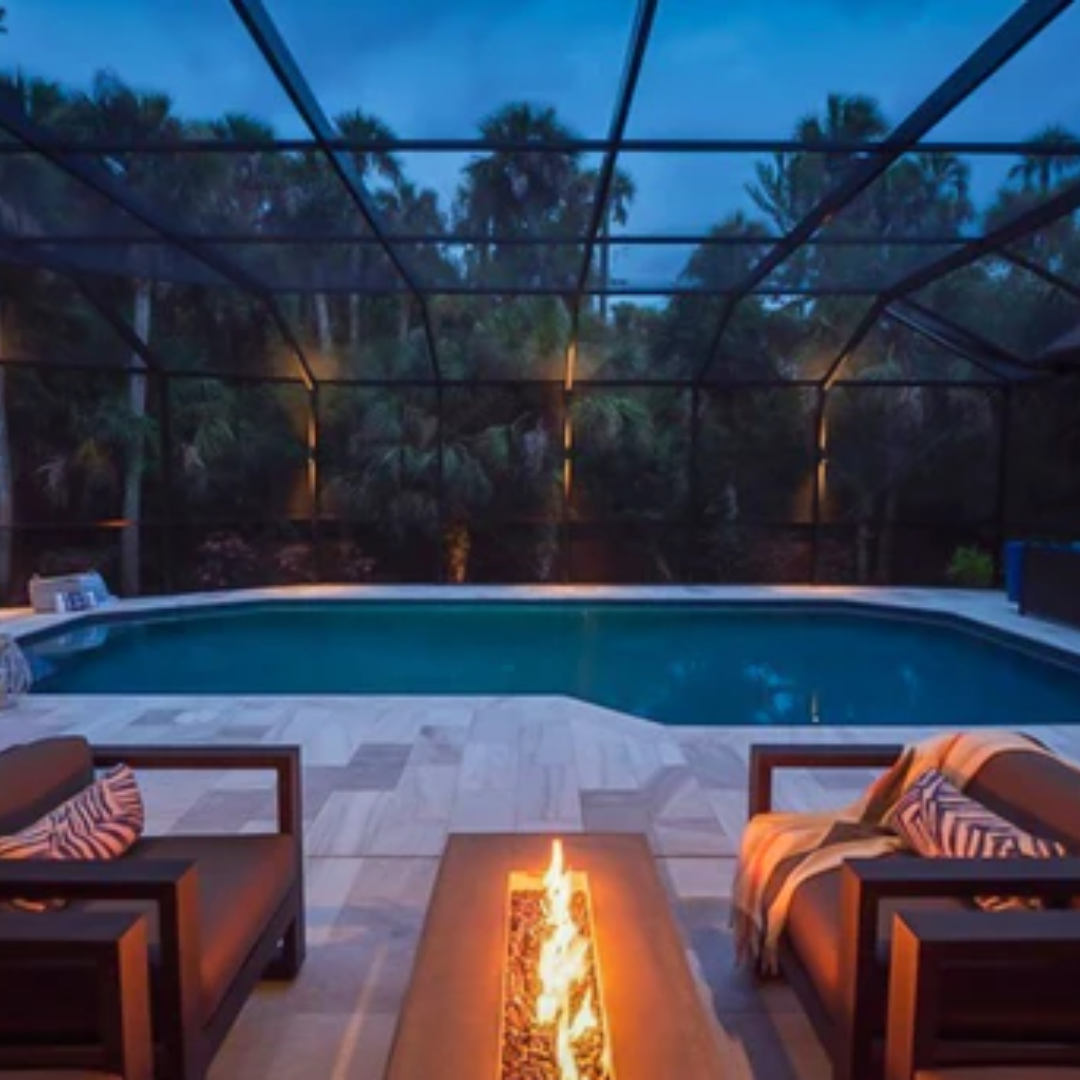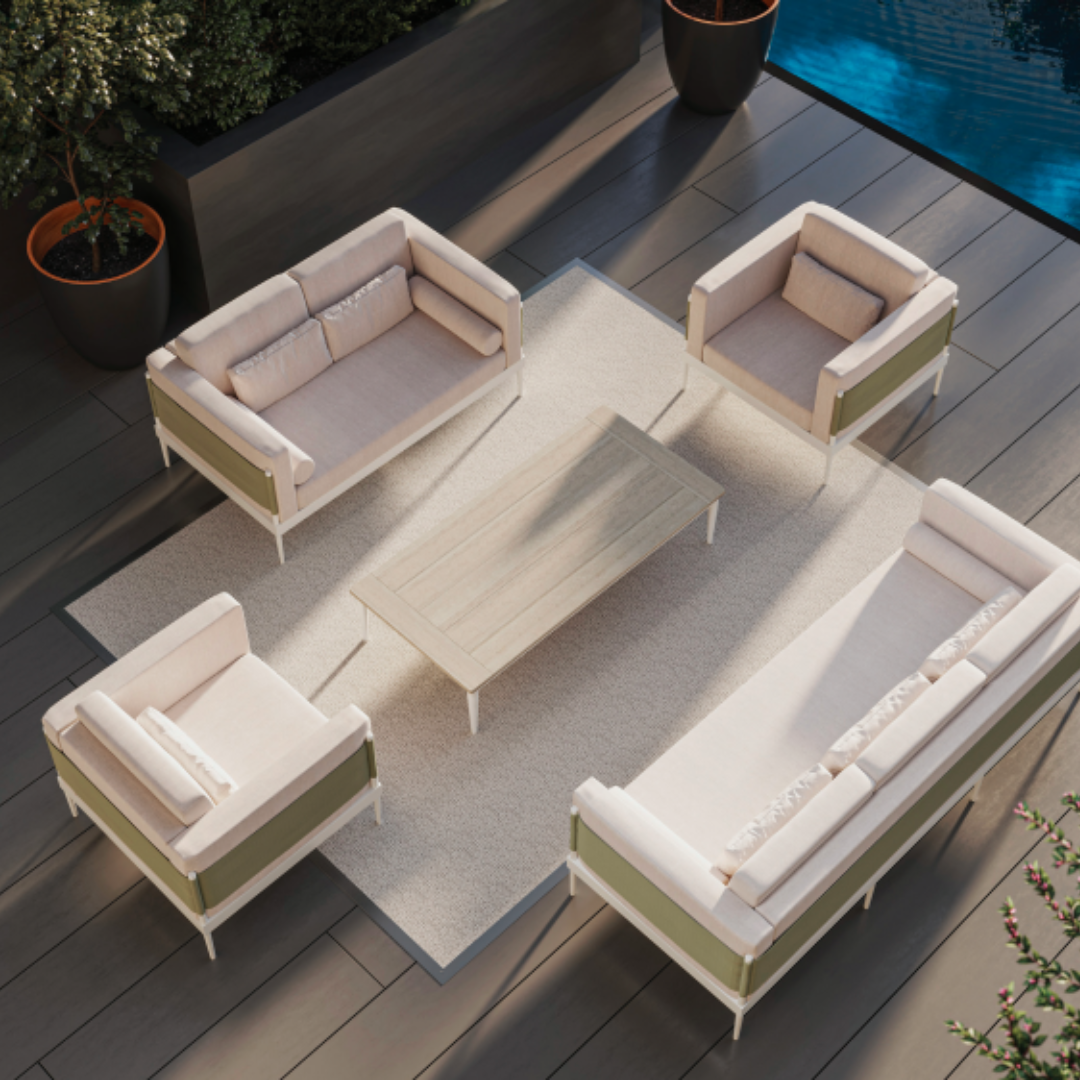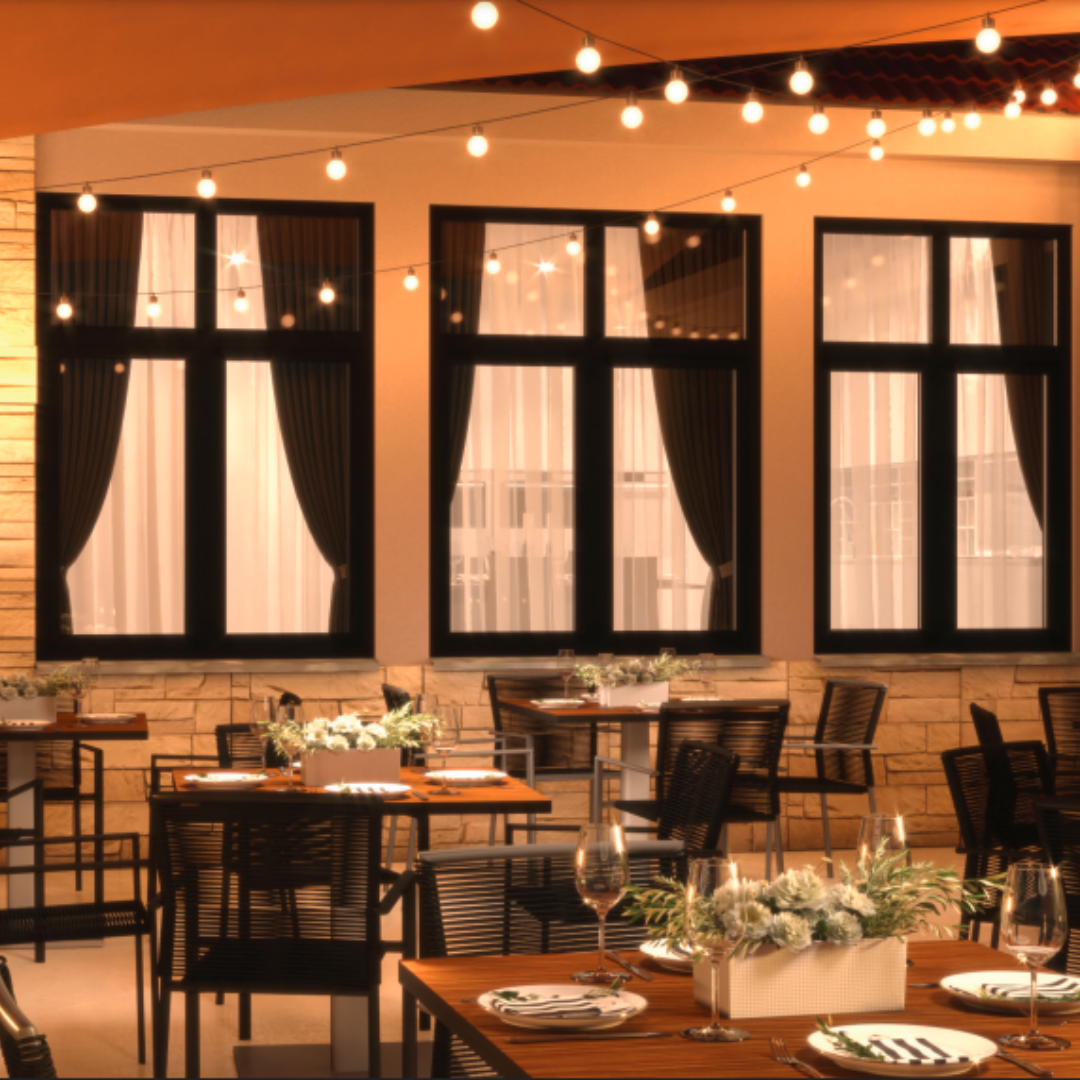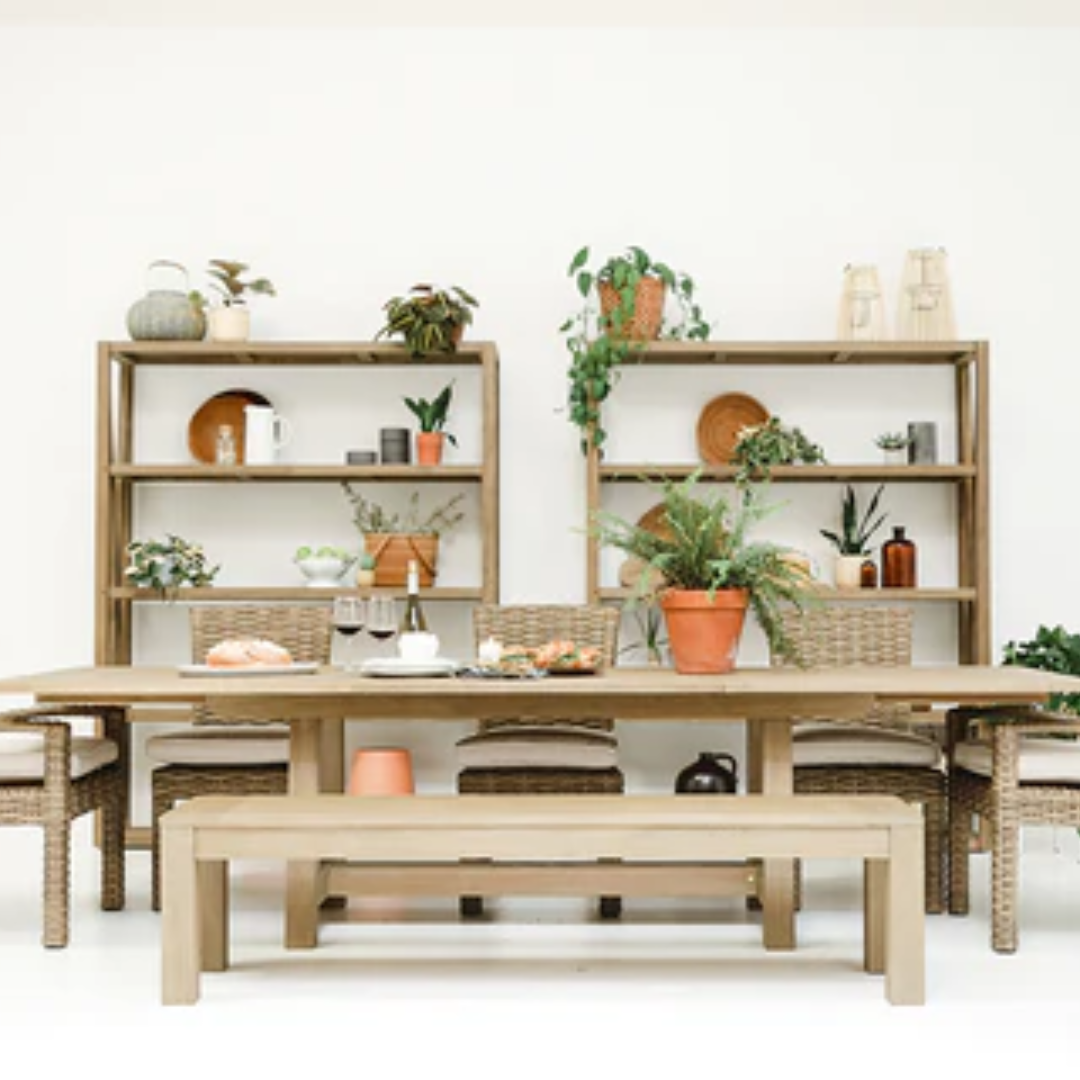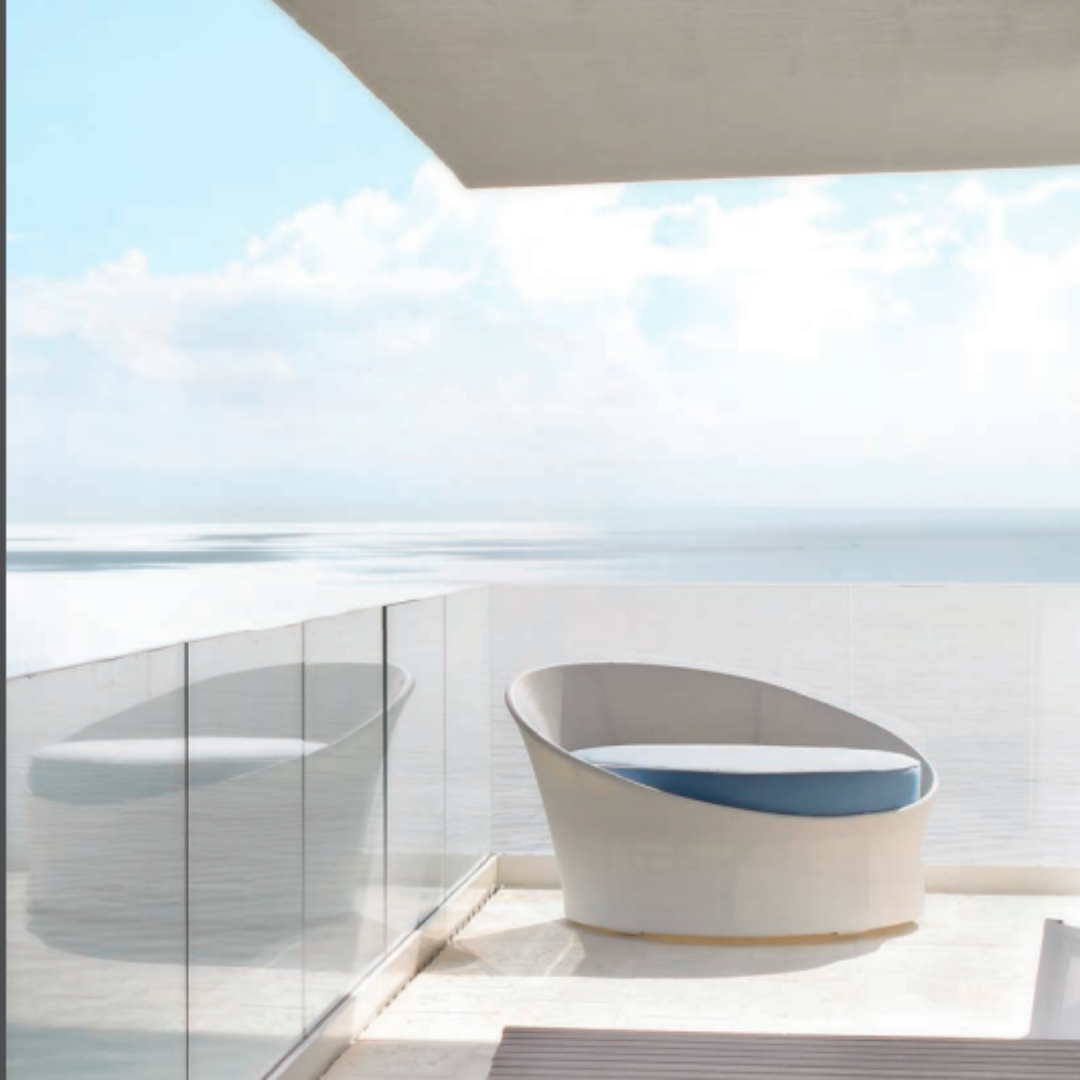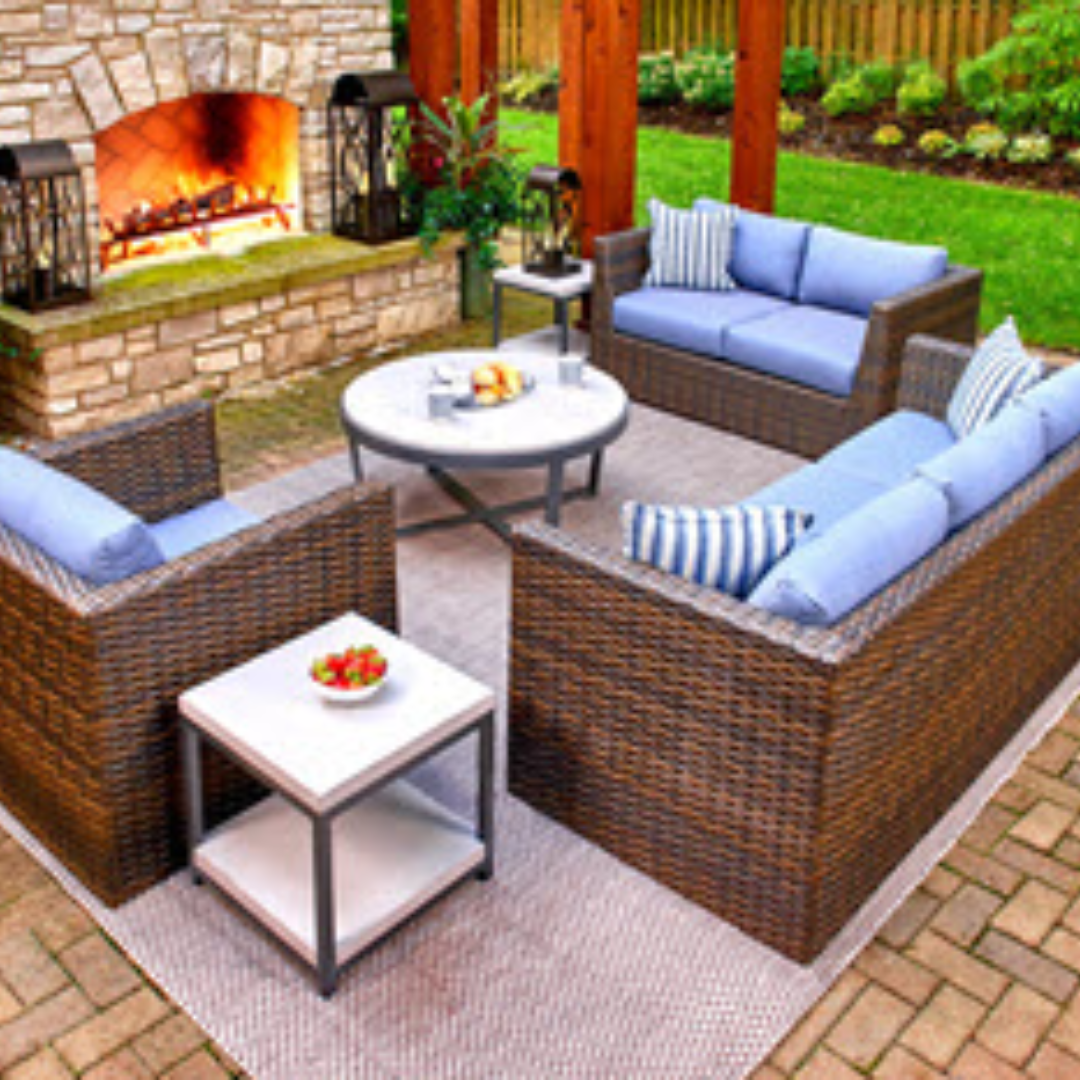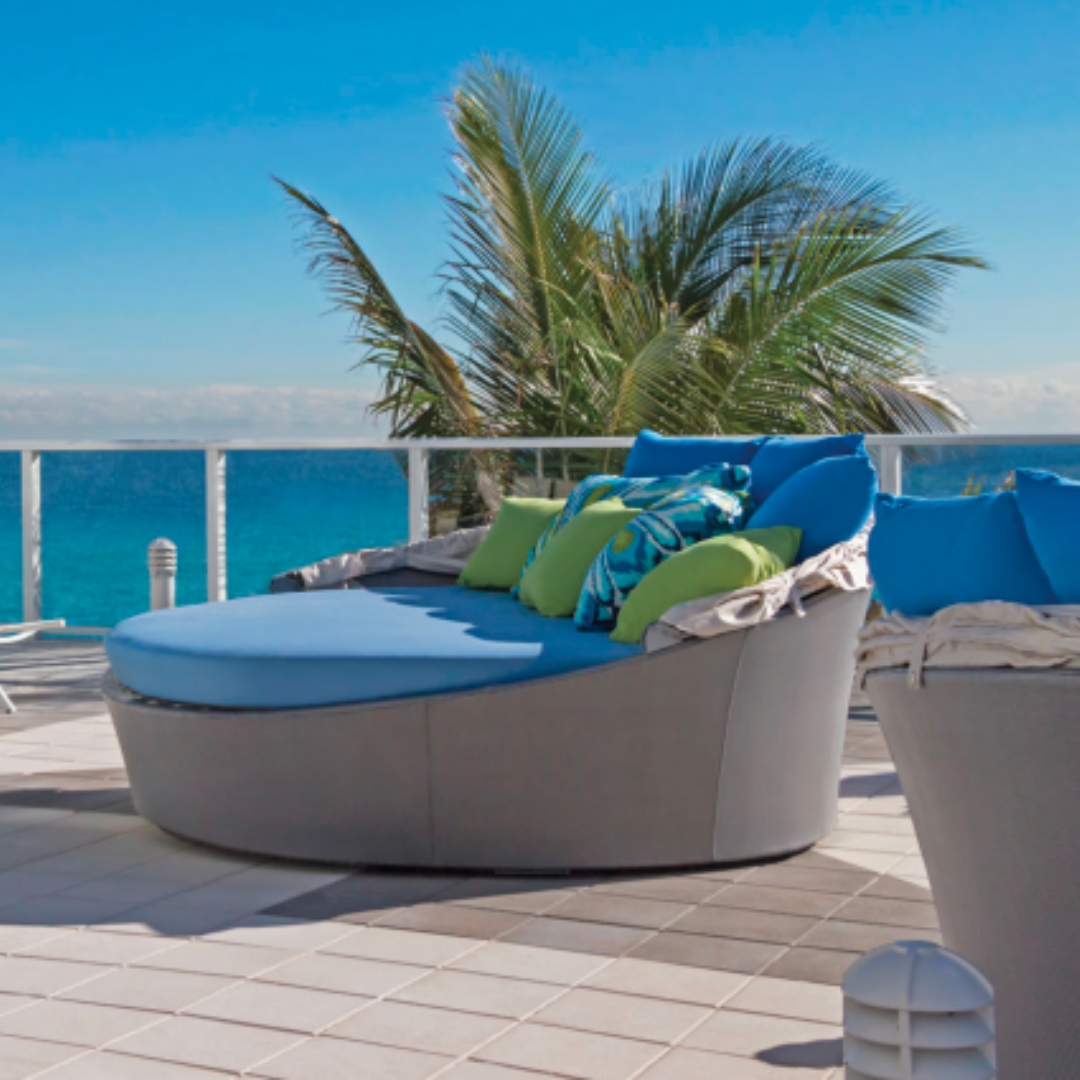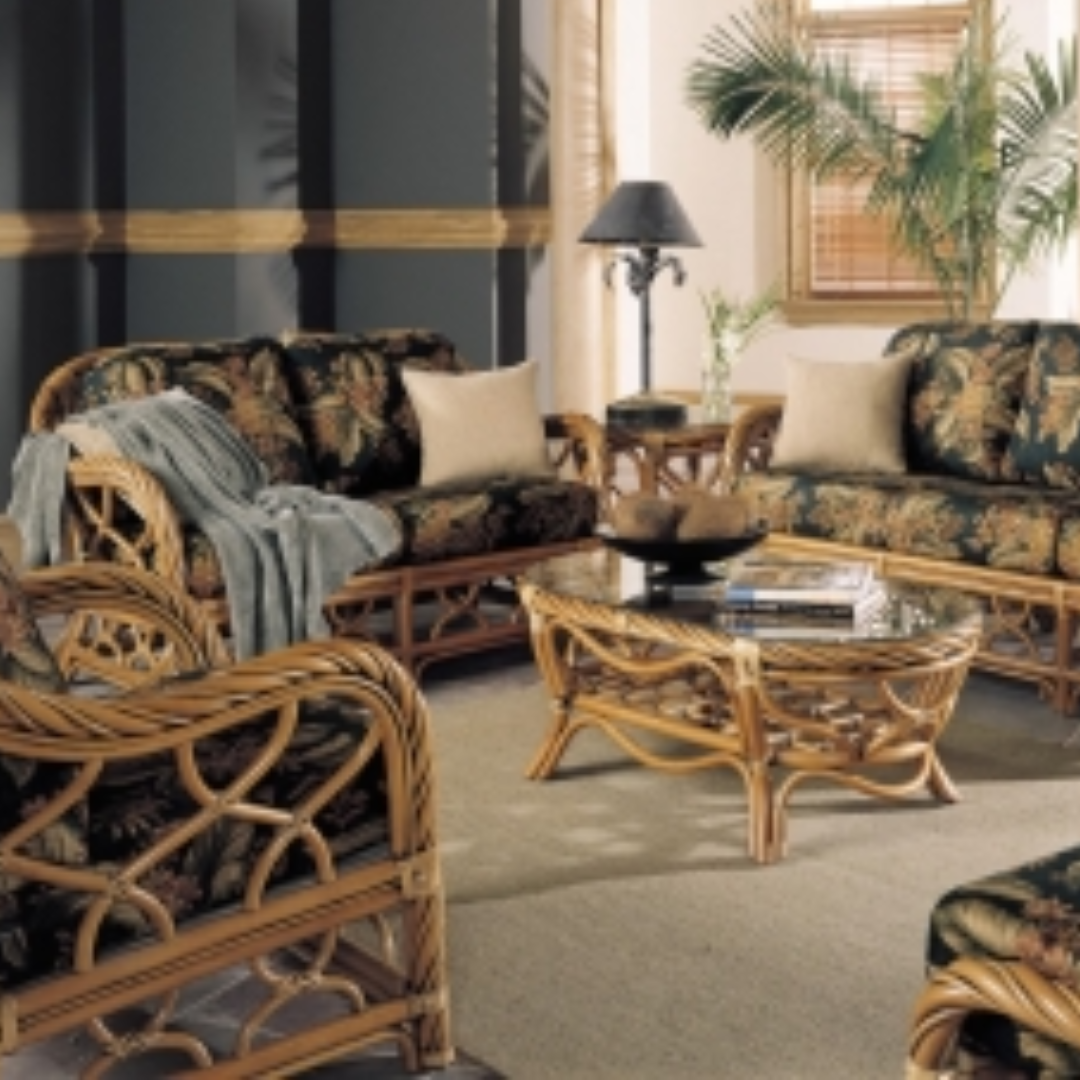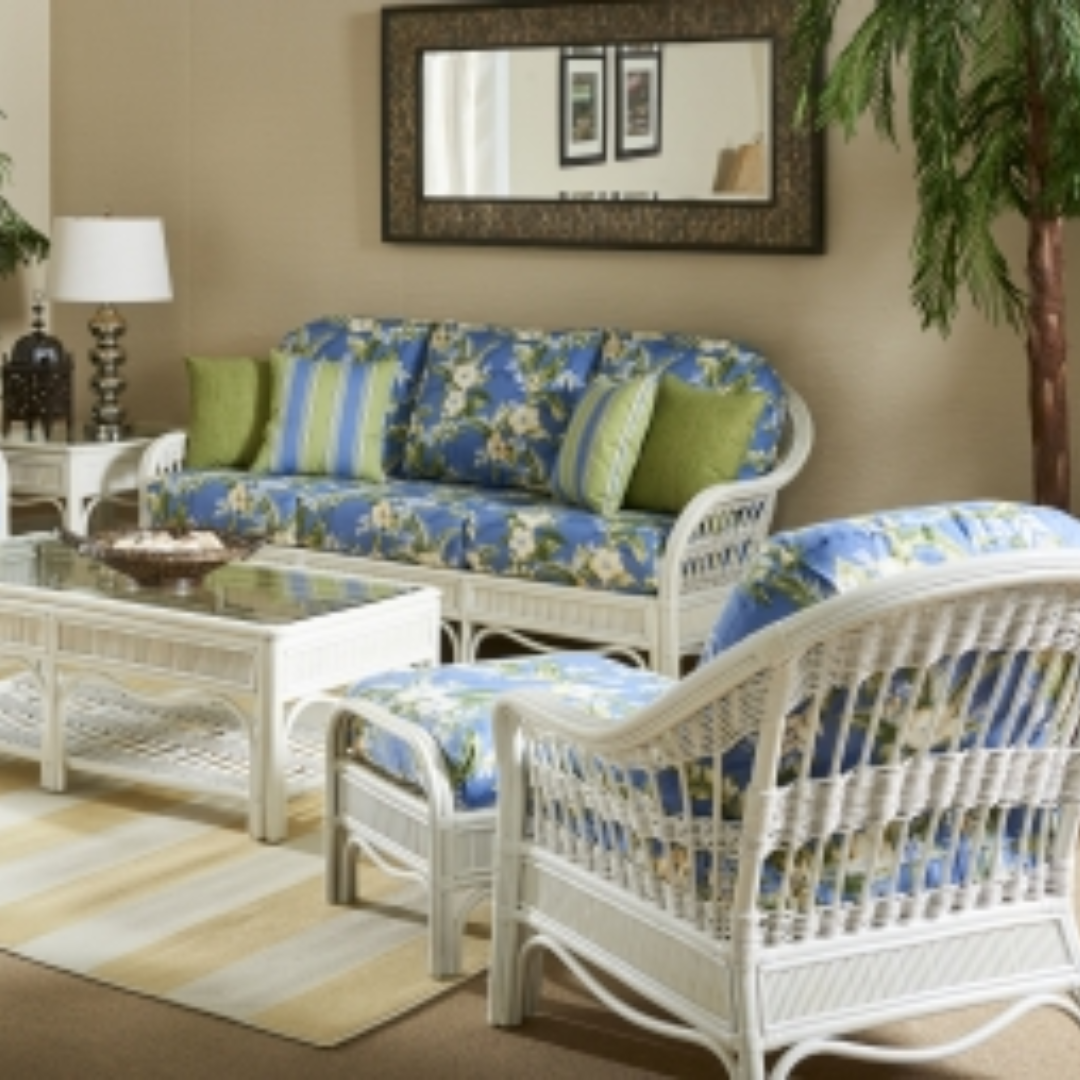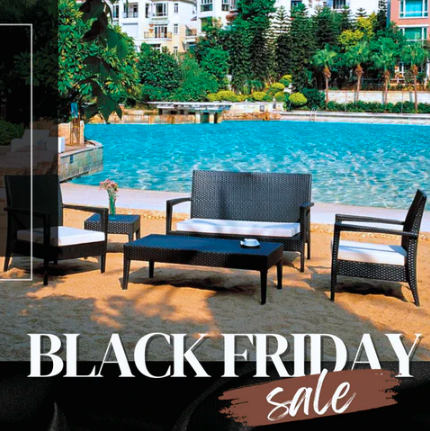 Clearance Sale Up to 80% OFF + FREE Shipping for Source Furniture Products
Elevate Interiors, Minimize Expenditures! Dive into Source Furniture's range, embracing style and savings in tandem.

Exceptional Furnishings, Exceptional Savings Await! Explore our vast collection, securing top-tier elegance without the hefty price tag.

From Chic to Unique, Save Majorly! Opt for Source Furniture's finest, and transform spaces while your wallet remains full.
"Loved the first set that came to decide color and quality. Hope everything else looks just the same."
- Laura S.., Verified Customer | www.modernpatiodesign.com
⭐ ⭐ ⭐ ⭐ ⭐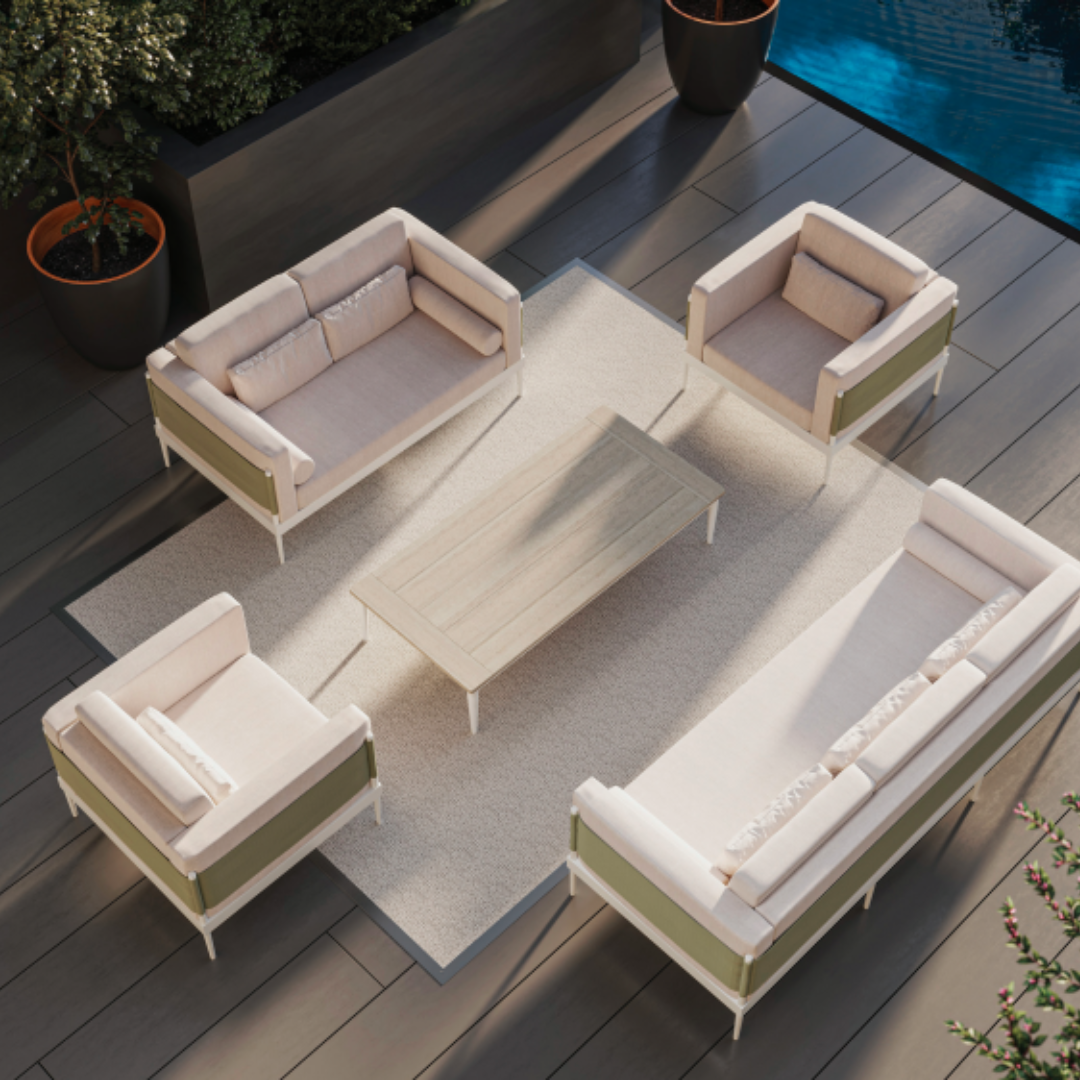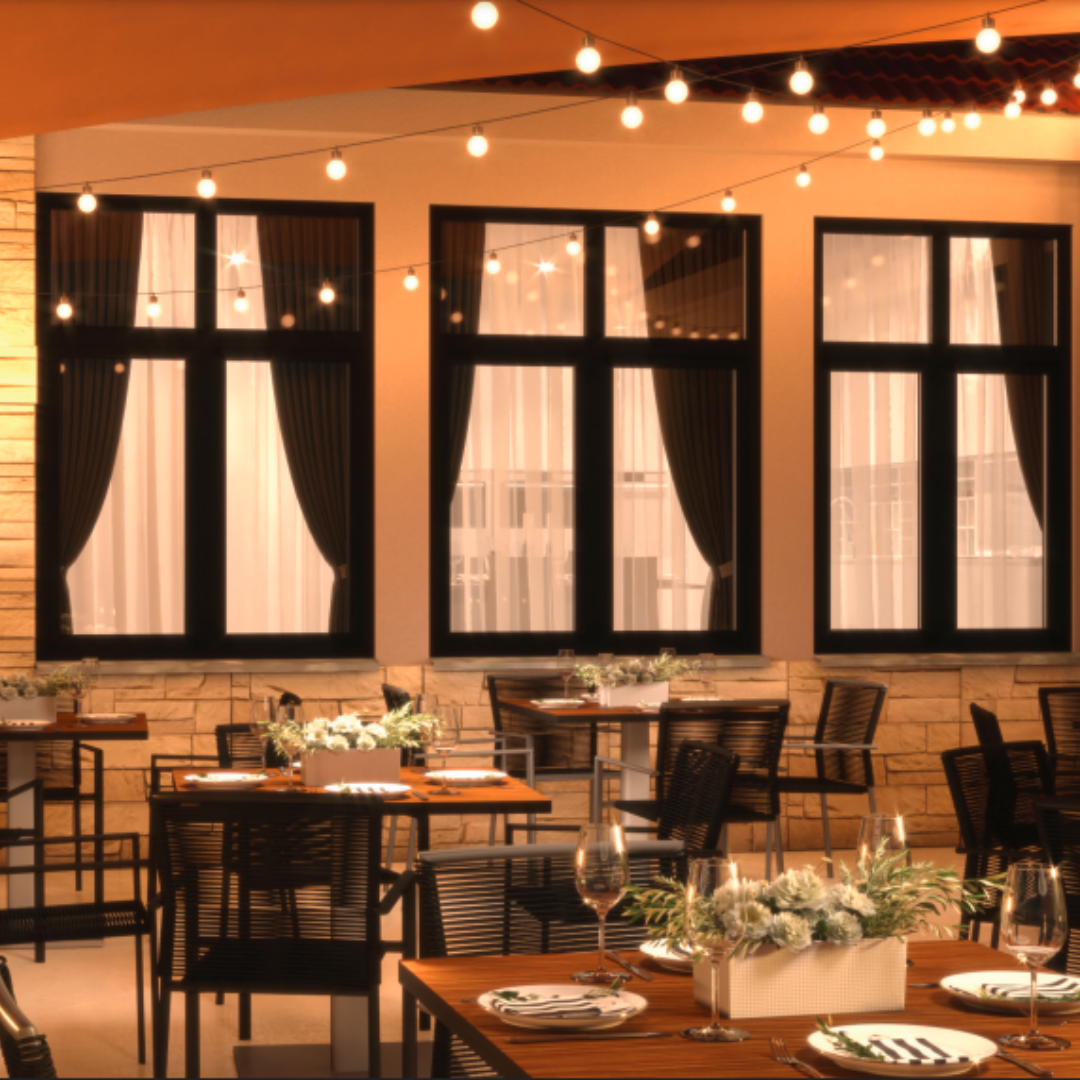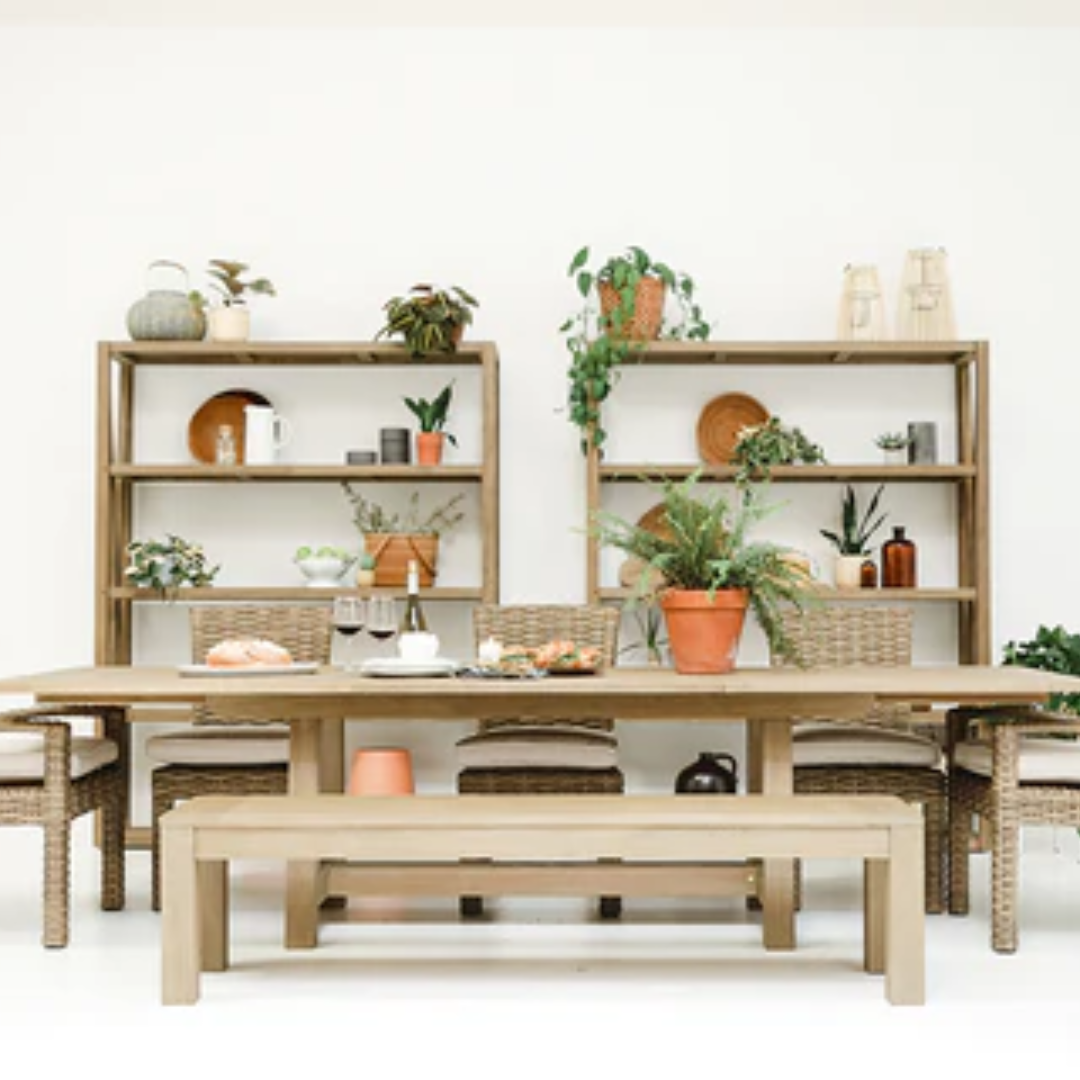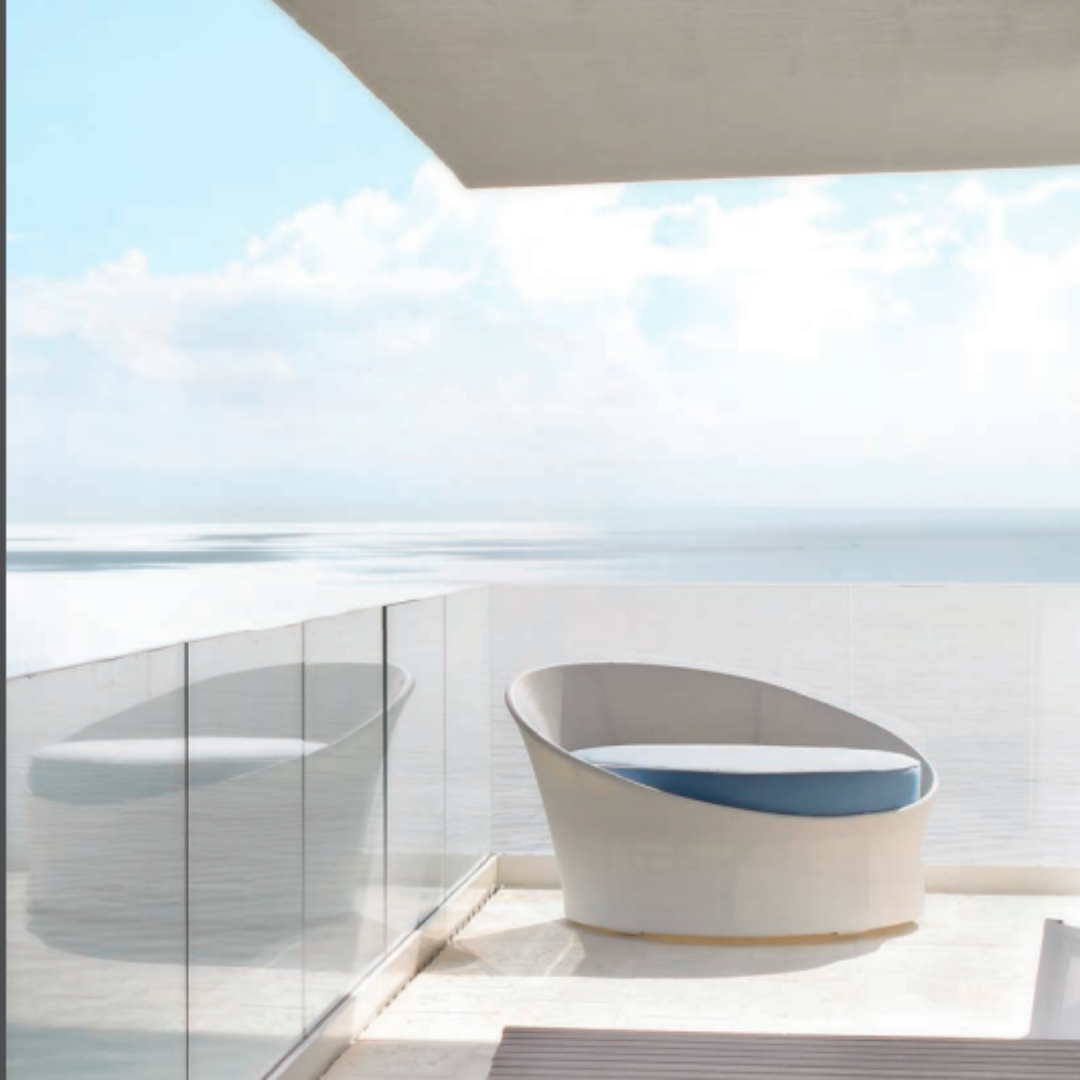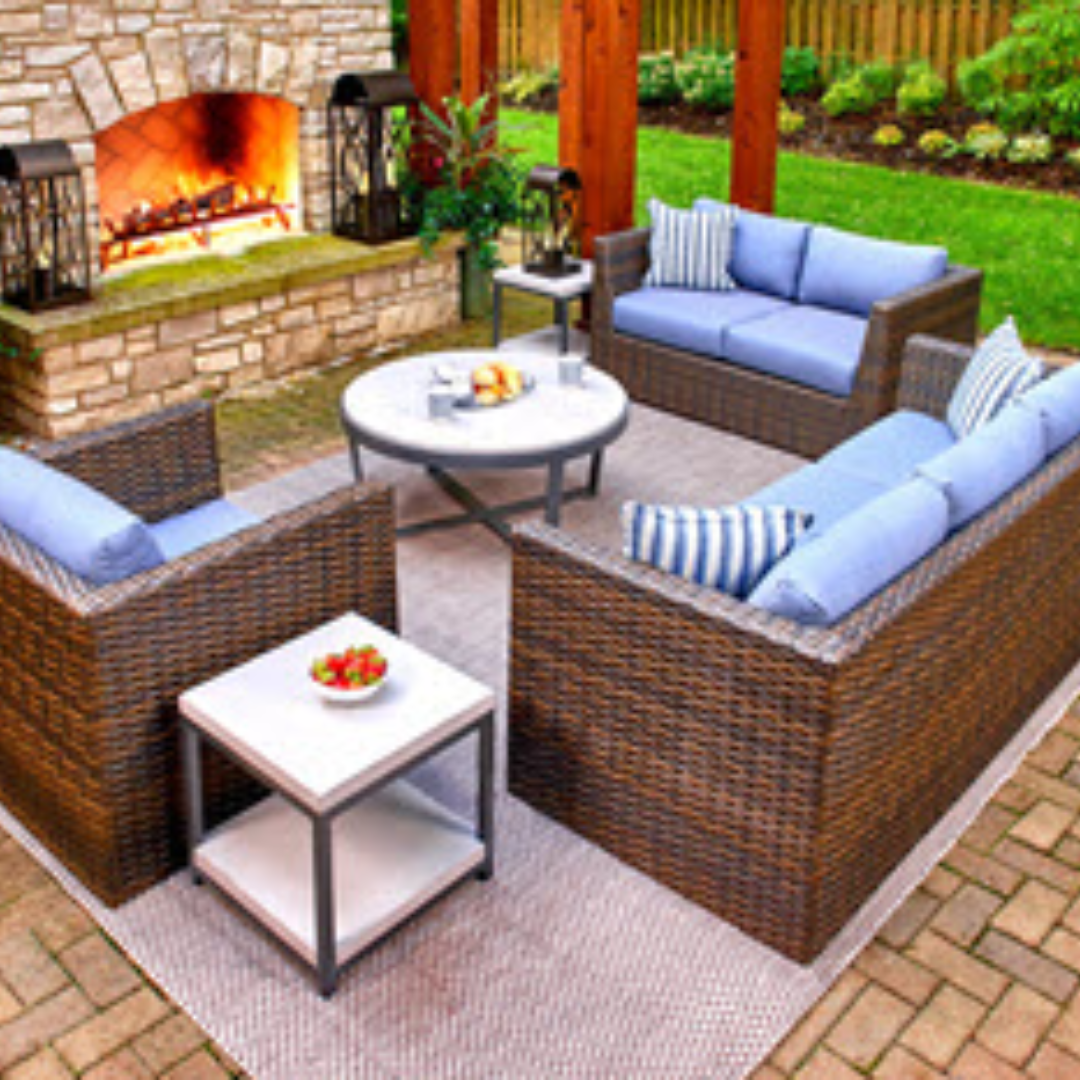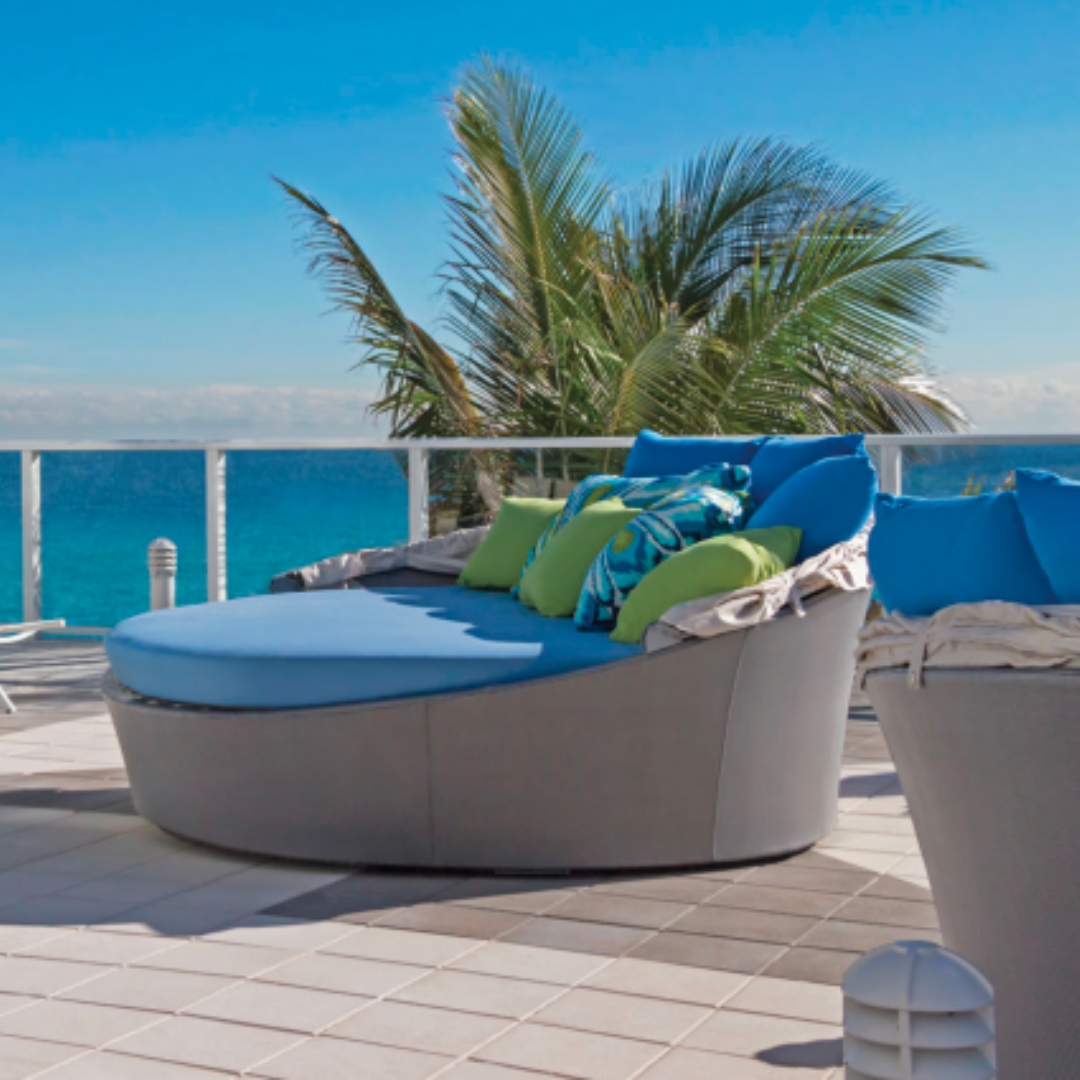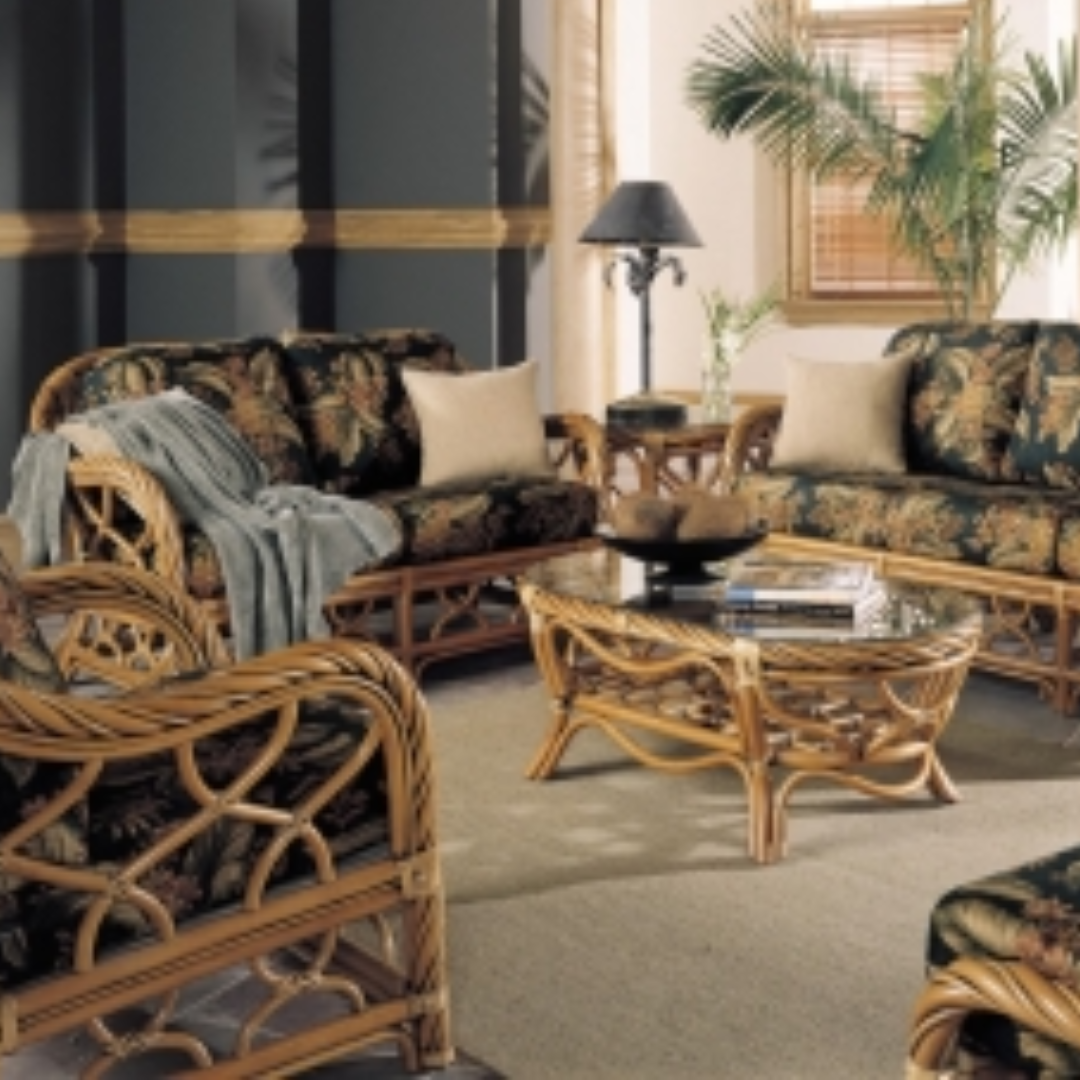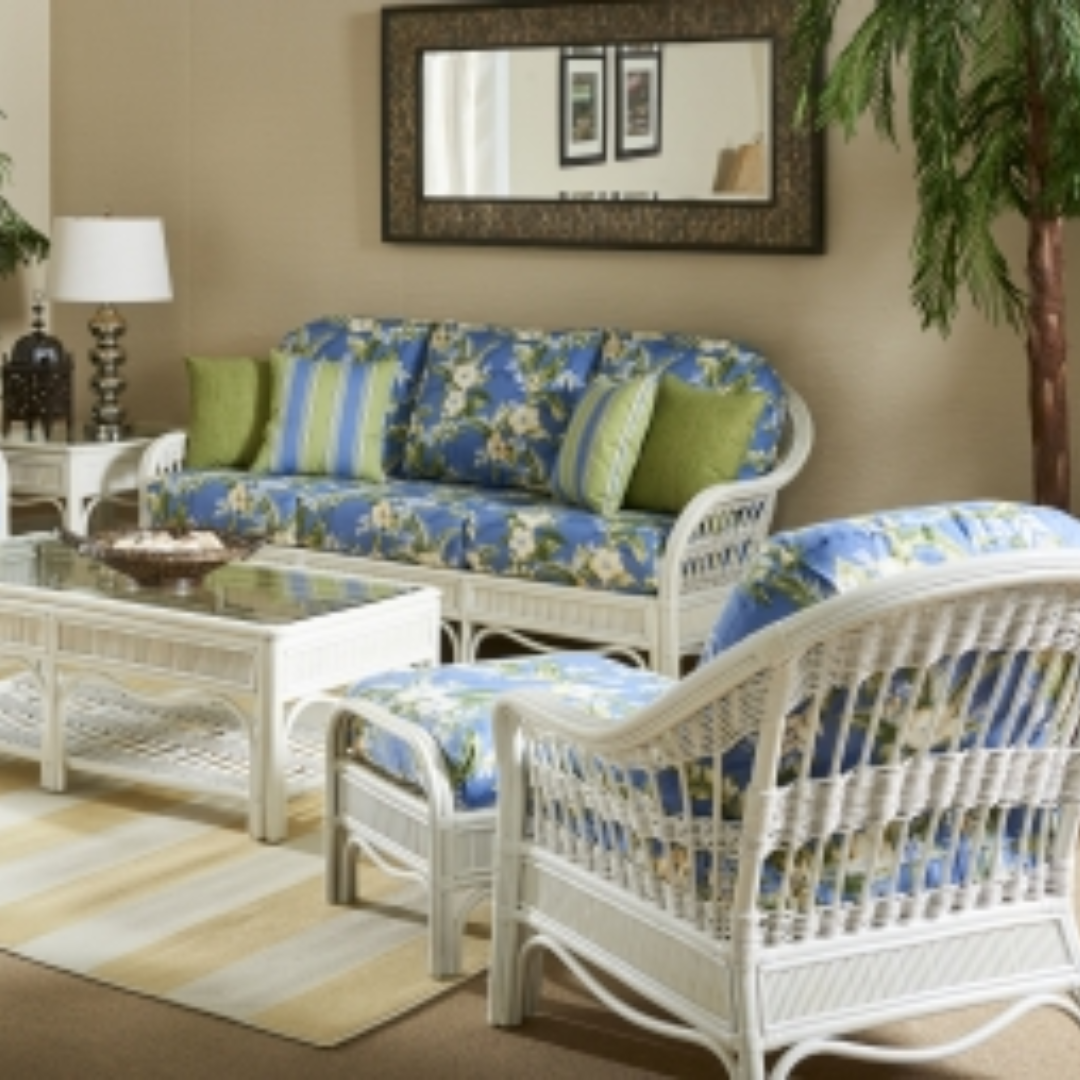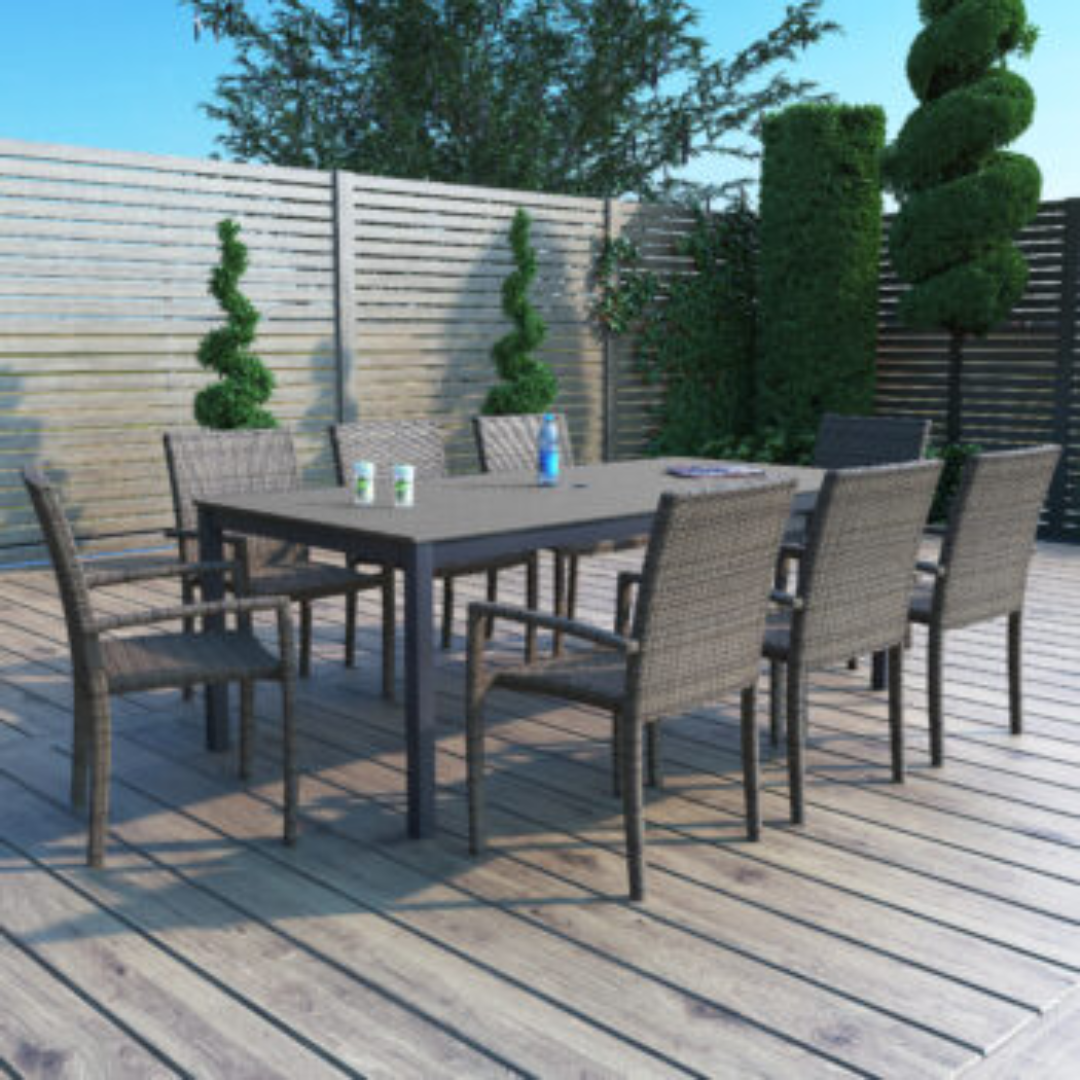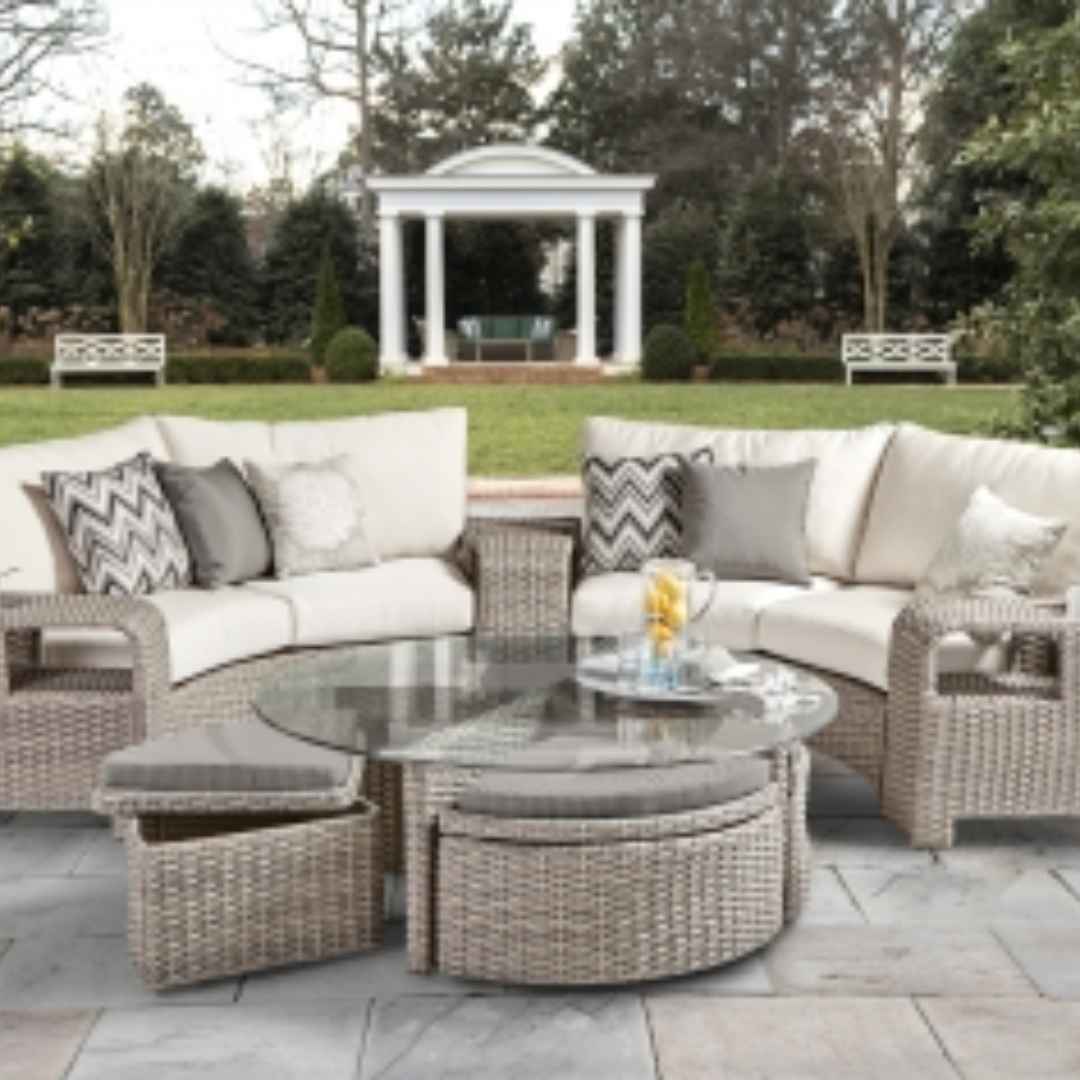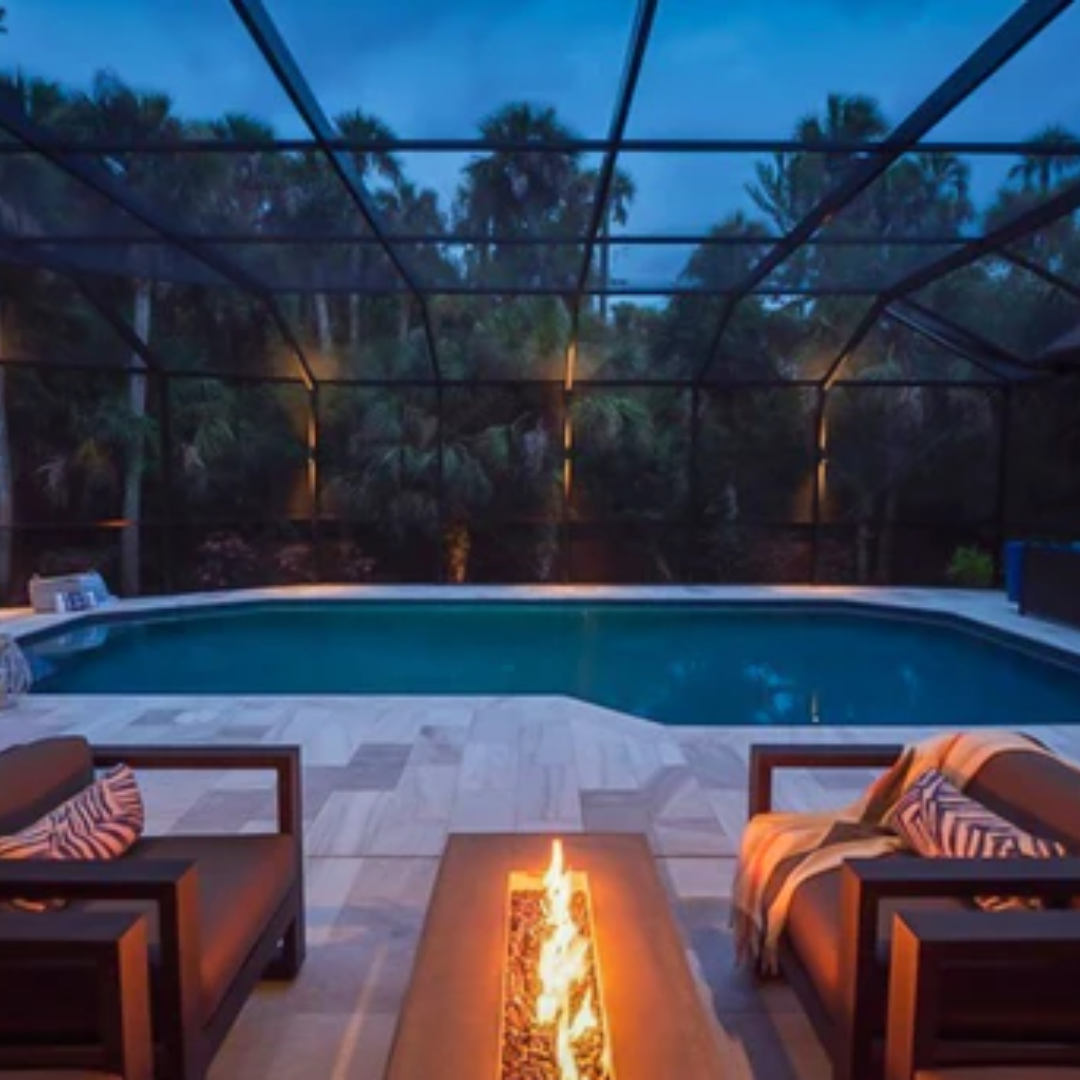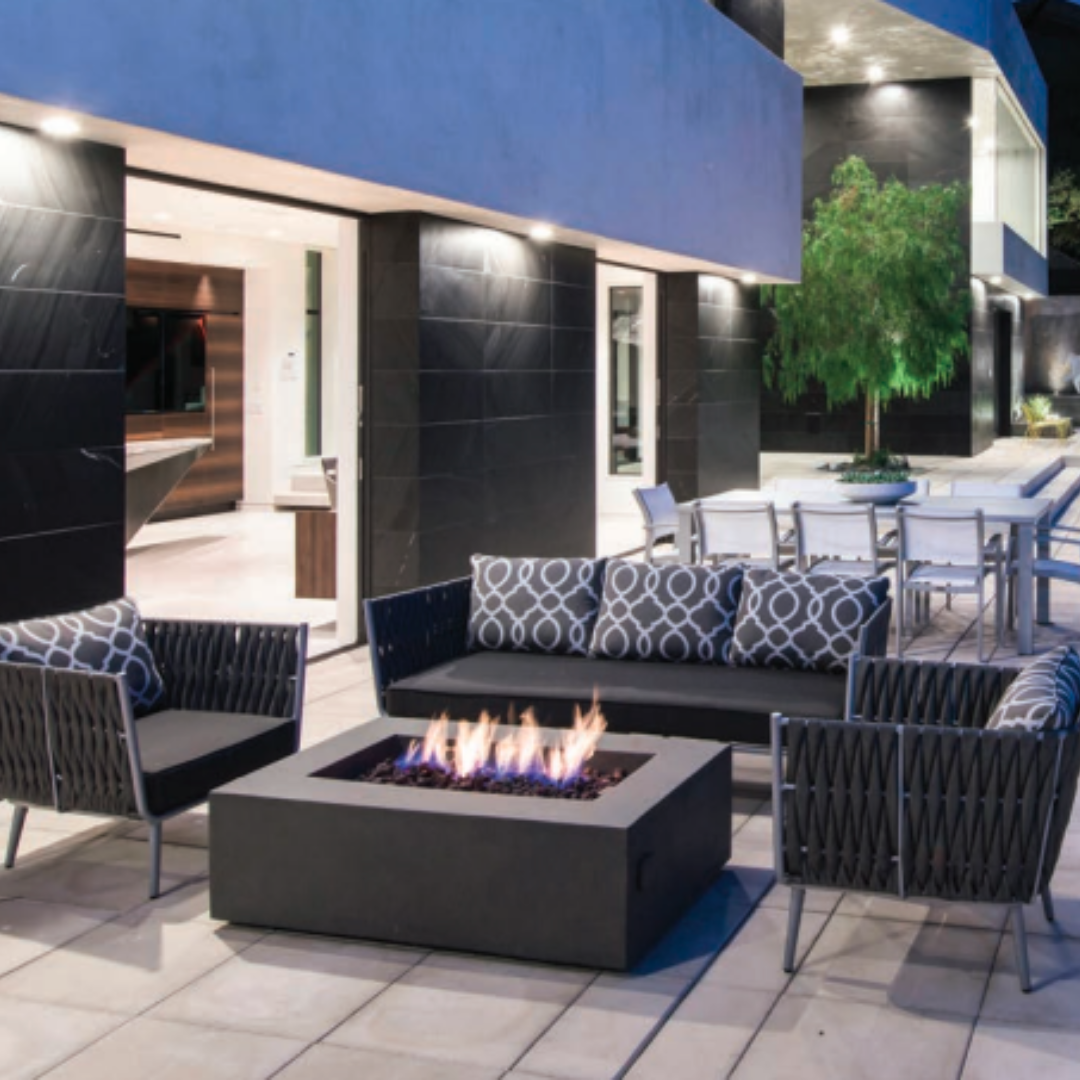 BLACK FRIDAY SAVINGS EXTRAGAVANZA LASTS AT THE END OF NOVEMBER
00

Days

00

Hours

00

Minutes

00

Seconds